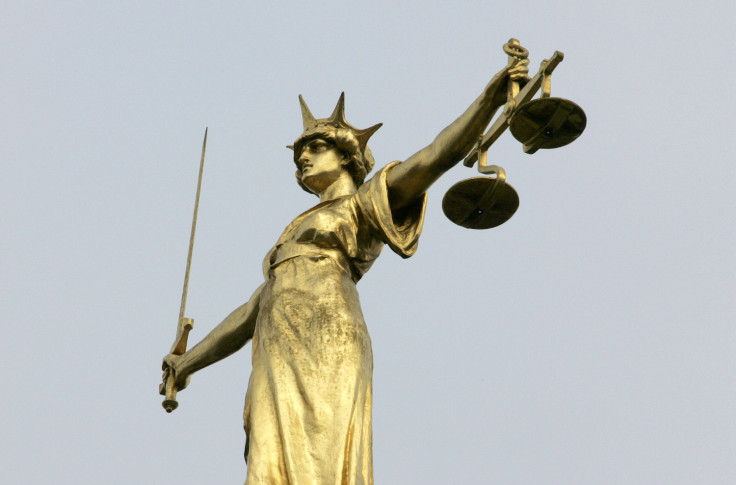 Mazher Mahmood, the undercover reporter also known as the "Fake Sheikh", has been charged with conspiracy to pervert the course of justice during the drugs trial of singer Tulisa Contostavlos. He is alleged to have "misled" the court during the trial of the former X Factor judge, who was accused of brokering a cocaine deal in a story by the Sun On Sunday in June 2013.
The trial against Contostavlos later collapsed in July 2014. Mahmood has been charged along with his driver, Alan Smith. Both men will appear at Westminster Magistrates' Court on 30 October.
Nick Vamos, CPS deputy head of Special Crime, said: "After carefully considering all of the evidence the CPS has decided that there is sufficient evidence for a realistic prospect of conviction and it is in the public interest to charge both men.
"The decision comes after it was alleged that Mr Smith agreed with Mr Mahmood to change his statement to police as part of a trial in July 2014, and that Mr Mahmood then misled the court.
"May I remind all concerned that both Mr Mahmood and Mr Smith have a right to a fair trial. It is extremely important that there should be no reporting, commentary or sharing of information online which could in any way prejudice these proceedings." For these reasons it would be inappropriate for any further comment."
Mahmood said in a statement: "I am deeply disappointed that, after a totally unjustified delay, the Crown Prosecution Service have today informed me that they have decided to charge me with conspiracy to pervert the course of justice. I deny the offence. I will vigorously contest it at court. In the meantime I have nothing further to say."