Meaty Row: UK Parliament Restaurants Served 'No Halal' Meat to Muslim MPs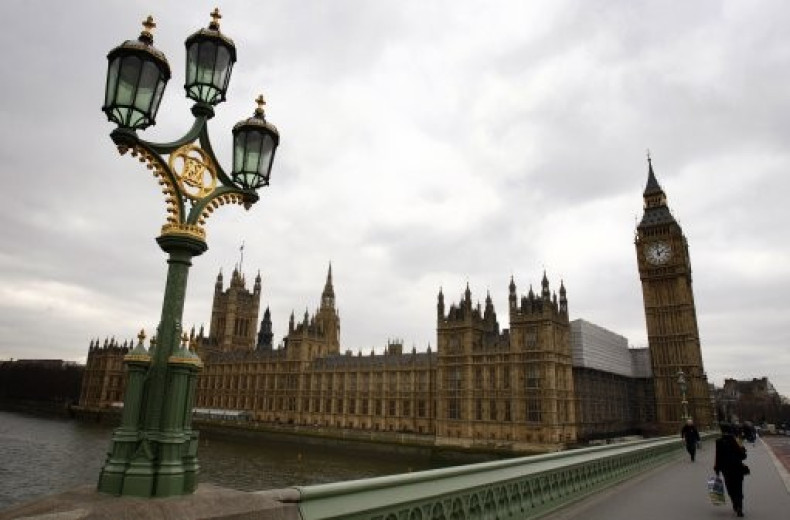 Muslim MPs in Britain were enraged as they were served "no halal" meat in the restaurants of the Palace of Westminster, the seat of British Parliament.
Some of the Muslim MPs had consumed the meat which was served in the restaurants with the assurance that it was "halal". At the same time, a demand by Muslim lawmakers to serve halal meat in its 23 restaurants and cafes was rejected by the Palace of Westminster.
"I did feel misled. I think a halal option should be made available," the Daily Mail quoted Lord Ahmed of Rotherham as saying. The fact that the halal meat was not served in the restaurants was confirmed by a spokesman of the House of Commons and the House of Lords, according to the Daily Mail.
The demand for halal meat was rejected in view of the objection from non-Muslim MPs who felt offended at the way an animal's throat is slit in Islamic tradition.
In Islamic tradition, a verse from the Holy Quran is recited before the animal is butchered. The word halal indicates "permissible" in Arabic and used with reference to consumable food items according to Islam.
Most of the food chains, super markets, hospitals and schools in the UK serve halal meat without the knowledge of unsuspecting customers.
Super markets like Waitrose, Marks & Spencer, Sainsbury's, Tesco, Somerfield, Co-op and fast-food chains including Domino's Pizza, Pizza Hut, KFC, Nando's and Subway are also using halal meat without telling customers, the Daily Mail has reported.
However, the move was deplored by the Church England which termed it as "hypocratic".
The Muslim population in Britain is estimated to be around two million.