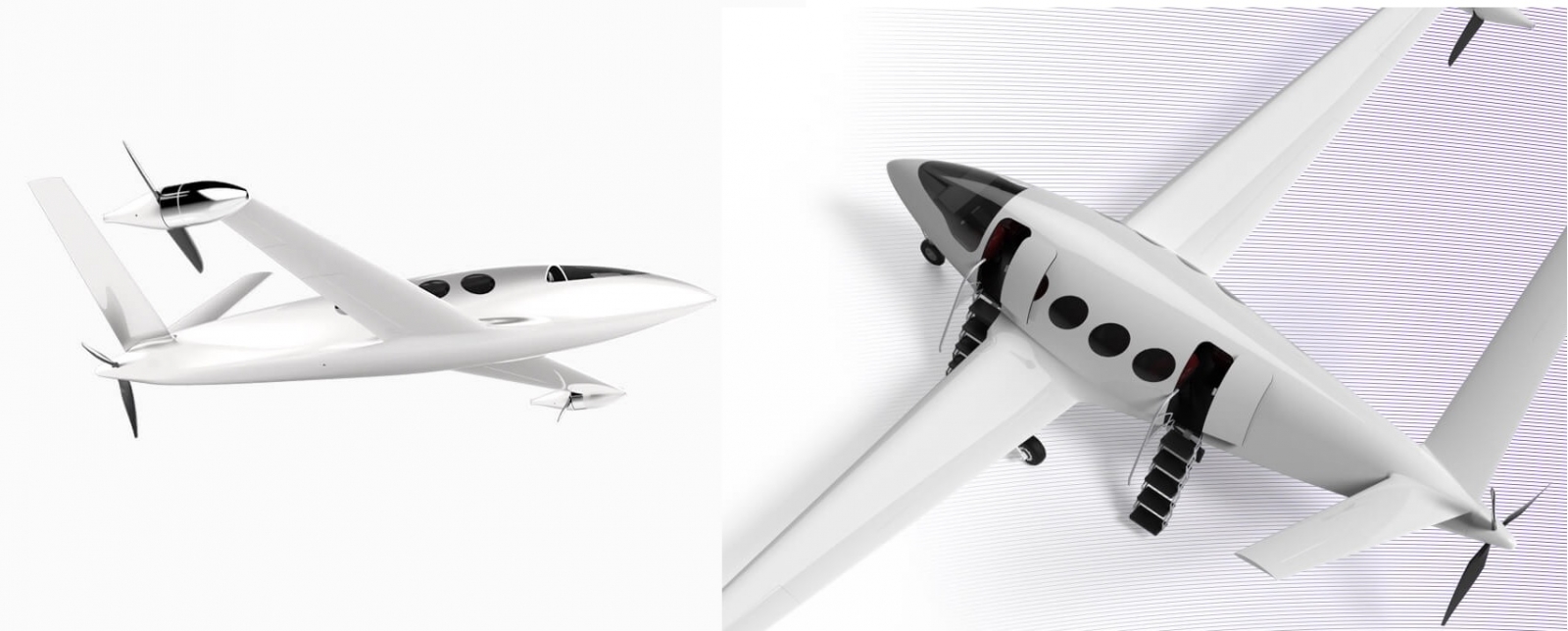 As electric cars slowly become commonplace in towns and cities, electric planes are slowly edging their way out of science fiction and into the real world.
At the International Paris Air Show, Israel-based Eviation Aircraft revealed the first prototype of its all-electric airplane, called the Alice Commuter, which is claimed to have a range of up to 600 miles at almost 280mph.
If Eviation can stick to that timeline then the progress in electronic aviation is nothing short of staggering. Just two years ago, Icelandic airline Wow Air ran an April Fool's day joke about it launching an all-electric.
More than just an attractive computer render and an impressive claimed range, Eviation says it is currently conducting test flights and could work to gain certification from the aviation authorities as soon as 2018. It also hopes to begin work on a commercial version of the aircraft that same year.
The plane is designed to cruise at 10,000 feet, a third of that of full-size commercial airliners, and is powered by a 980kWh battery pack, which is roughly ten times larger than those carried by the most powerful Tesla cars. The Alice is 12 metres long, has a wingspan of 13.5m and weighs 5,900kg.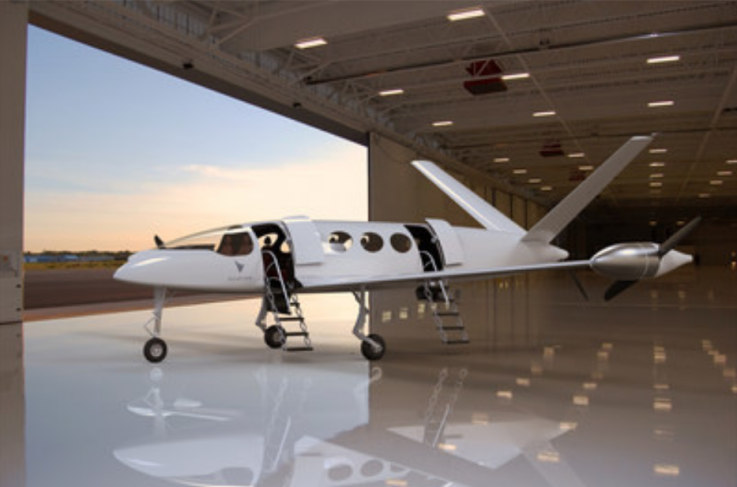 Eviation Alice has a range of 600 miles at almost 280mph
Eviation Aircraft
The Eviation Alice takes off and lands on runways like a conventional plane. So-called 'flying cars' designed by Uber and other startups like China-based Ehang use VTOL (vertical takeoff and landing) like a helicopter.
The plane designed by Eviation can accommodate two members of crew and six to nine passengers.
Chief executive Omer Bar-Yohay said in a statement: "At a time when we are more connected than ever, our mobility options must adapt to reflect this new, efficient future. Whether it is a zero emissions, low-cost trip from Silicon Valley to San Diego, or Seoul to Beijing, our all-electric aircraft represents a chance for people to move with the speed and impact our global economy now demands."
Mimicking the on-demand nature of taxi services like Uber and Lyft, Eviation says it will offer "a range of new destinations accessible for on-demand travel...[and] traveling on-demand, at the nearest airfield, for the price of a train ticket."