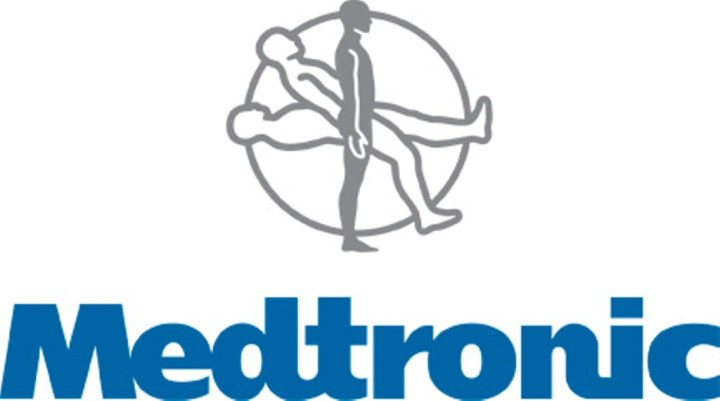 US medical device maker Medtronic has received European Union regulatory approval for its $43bn takeover of Irish rival Covidien, after agreeing to divest Covidien's drug-coated balloon catheter business.
The sale of Covidien's Stellarex business will, according to the European Commission (EC), dispel concerns that a deal will reduce innovation in the market for drug-coated balloons, reports said.
The EC, the EU's top antitrust authority, said: "It is likely that Covidien would have constrained Medtronic in the near future, in view of the promising first clinical trials' results of Stellarex.
"The acquisition, as initially notified, would therefore have eliminated a credible competitor."
Medtronic's stock has surged some 28% so far this year in New York trade, while Covidien's stock has soared some 48% this year.
Earlier in the week, the US Federal Trade Commission (FTC) cleared the deal on the condition that Medtronix and Covidien hive off the Stellarex business.
The deal, combining two of the world's largest surgical-implant and hospital-supply firms, remains on track to close in early 2015, Medtronic Chief Executive Omar Ishrak said on during a call with analysts on 18 November .
The acquisition will place Medtronic almost on par with global leader Johnson & Johnson and will aid its plans to move base from the United States to Ireland, where Medtronic could access revenues earned outside the US without paying taxes on them.
Dublin-based Covidien bagged a deal to sell Stellarex to US-based Spectranetics on 3 November.
In August, Medtronic acquired Italy's NGC Medical in order to expand its hospital managed-services offerings.
That acquisition followed up with the buyout of Netherlands-based Sapiens Steering Brain Stimulation, which bolstered Medtronic's capabilities in the brain-function field.