Black Coffee was already an established figure on South Africa's house music scene, but he is now familiar to a wider audience following a collaboration with Drake. The DJ and producer, real name Nkosinathi Maphumulo, appears on Drake's recent playlist More Life, aligning himself with the likes of 2 Chainz, Young Thug and Migos rapper Quavo.
It is the ultimate endorsement from Drake, an artist who seamlessly dominates every genre, from hip hop to pop and back again. Get It Together samples the infectious beat from Black Coffee's track Superman but replaces Bucie's vocals with those of up-and-coming British songstress Jorja Smith. Boasting tropical vibes and Smith's sultry tones, Get It Together is one of the standout summer cuts on More Life.
The ethereal track will no doubt have a staple place in Black Coffee's set list during his inaugural residency at Hi Ibiza, formerly known as Space.
Not only does it mark the opening of one of the party island's most popular spots, but also Black Coffee's position as a global artist. As the DJ's career opens new doors, IBTimes UK spoke to Black Coffee, 41, about music, culture and breaking barriers.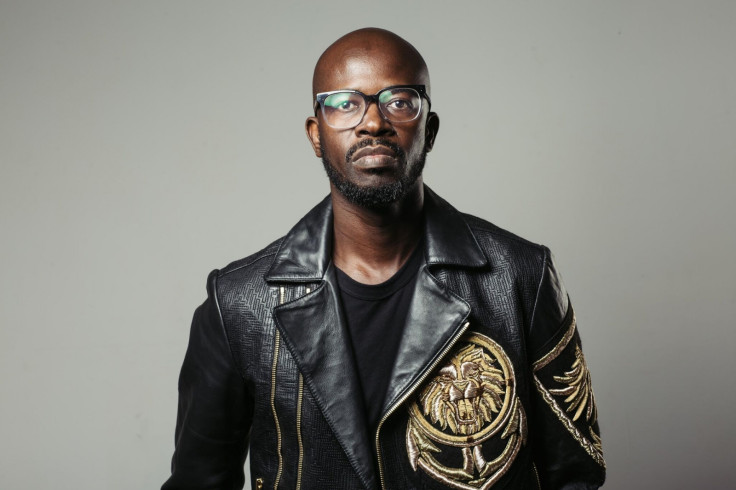 How would you describe the music scene in South Africa right now?
It's exciting, we are finding our feet. For a while now the dance scene, like any other African country, started with the local character – embracing the music and the content on rap songs has highly influenced South Africans, but we try to do our own thing.
We've seen artists like French Montana adopting Afrobeats in their music. How do you feel about these genres being a trend?
I really love that it's growing. What's comes next should be [French Montana] featuring a young rapper from South Africa on that song, for the kids to get these features. It's really fascinating to see, with the world trying to embrace it. I definitely see it as recognition, I would be foolish if I thought it wasn't going to be good for our own culture too.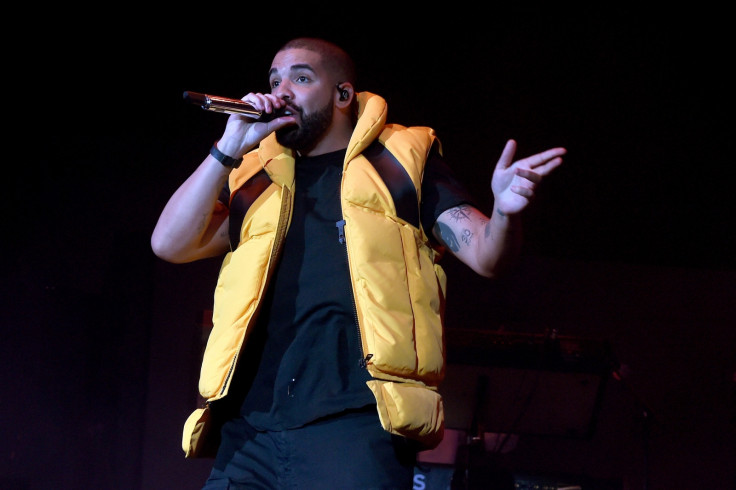 Listen to Drake, Black Coffee and Jorja Smith's Get It Together:
Do you feel, especially with yourself as an example then, that at present South Africa is becoming an exporter of culture?
In so many ways yes, I think we have created an amazing style in the continent. We never had permission to have a music budget to market it, that's why I can only think to celebrate when artists like French Montana use our style, as it finally gets to be marketed with a budget. We've had this style of music for a long time but people would never find out about it, as we've never had the means to get to MTV. We were always categorised as world music.
Your residency in Ibiza is a breakthrough movement, not just for yourself but also for there being such a prominent South African figure on the island. How do you feel about going to the crowds there and representing?
It's a big thing for me, I believe it's going to do great things from where I come from because people are starting to pay attention, asking: Who was before Black Coffee and who's next? I see they are now looking for other people.
You're very well-known in South Africa. Seeing as house music is such a big part of the culture, what were those defining moments in your career before now?
It took a while, it took a lot of patience but you have to be brave, not being afraid to take chances. One of the things I did in 2010 was an event where I was promoting my foundation, held in the middle of the biggest street in the country, right in the parking lot of a mall. I played there for 60 hours [breaking a world record].
Then two years later, I did another show in a stadium with a 24-piece orchestra. Last weekend I did my own show where 50,000 people turned up.
It's revolutionary for the local scene. We are actually planning to bring the 24-piece orchestra show to London, we want to take it to the Royal Albert Hall but we might wait until next year. If we take another venue it will be towards the end of the year, around October or November.
Which artists would you like to collaborate with from the UK and US?
I'm open, really open. I'd like to do something with Tom Misch, I think he's brilliant. I get different things for different artists. Even Craig David, for different kinds of elements and sounds I'd like to produce. That's why I want to stay in London, for the culture. The four months I'll be in Ibiza, I'll always go back to London and make time for the studio and to collaborate.
Black Coffee's residency at Hi Ibiza will run from 3 June - 30 September. For more information and tickets, please visit Hi Ibiza.