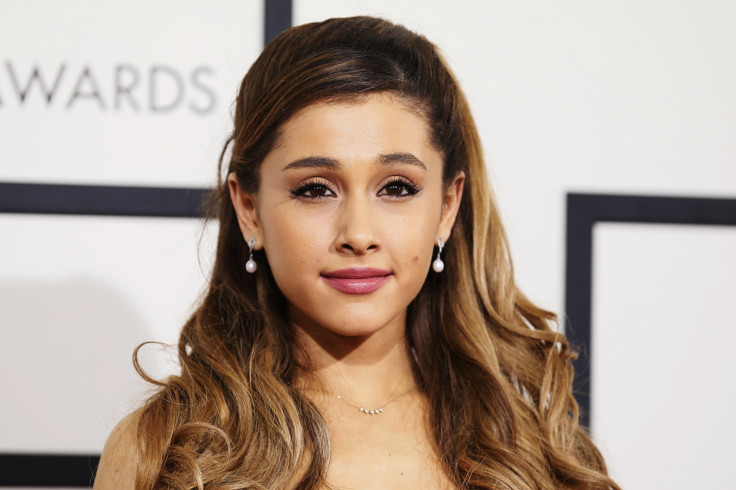 The Britain's Got Talent finale has been moved to make way for Ariana Grande's One Love Manchester concert, ITV announced on Wednesday (31 May). Simon Cowell's competition had been due to air on Sunday night but will now be broadcast on Saturday, to avoid a clash with the fundraiser, which airs on BBC One.
Grande will be joined by the likes of Coldplay, Katy Perry and Justin Bieber when she returns to the stage in honour of the 22 people killed and dozens injured after suicide bomber Salman Abedi detonated a bomb in the crowded foyer of the Manchester Arena.
An ITV spokesperson said in a statement the weekend scheduling change was to ensure that the focus was on the " important cause".
"Ariana Grande's One Love Manchester benefit concert is bringing artists and the public together, and will raise funds for the Red Cross's Manchester Emergency Fund," the statement read.
"ITV and Britain's Got Talent have no desire to distract from this important cause, so we have taken the decision to move the Britain's Got Talent Final from Sunday night."
With the broadcaster showing the BGT final at 7.30pm on Saturday, viewers will now have to wait until 8pm next Tuesday to watch the 2017 British Soap Awards.
In the wake of the atrocity, a "broken" Grande vowed to return to the "incredibly brave city of Manchester to spend time with my fans and to have a benefit concert in honour of and to raise money for the victims and their families."
Tickets for the concert will go on sale on Thursday 1 June at 10am from Ticketmaster.