Inside Meghan Markle and Prince Harry's luxury Jamaican villa as Suits star mingles with inner circle
Couple are attending Harry's best friend's wedding, Tom Inskip, in Montego Bay.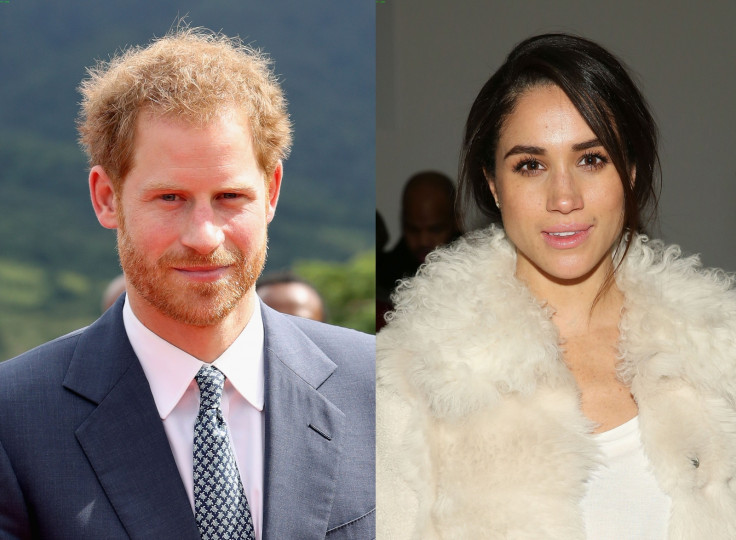 Meghan Markle is set to meet Prince Harry's 'crew' as the new couple attend a wedding in Jamaica today (3 March).
The 32-year-old royal flew out to Montego Bay from Gatwick on Wednesday and is staying at one of the most luxurious resorts on the coast ahead of his so-called wingman Tom 'Skippy' Inskip's wedding.
His Etonian friend is tying the knot to his redheaded literary agent fiancée, the Hon Lara Hughes-Young. A fellow traveller claimed that the fifth-in-line to the throne sat in a premium economy seat on the Virgin Atlantic flight to Jamaica, The Mail reports. It was also reported that an elderly lady was moved to make way for his security detail.
Suits actress Markle – who spent the early part of 2017 residing in Harry's cottage in Kensington Palace – was due to fly into Montego Bay via a private jet from her home in Toronto on Thursday night.
Friends claim that the three-day event will be "the mother of all parties". Olympic sprint legend Usain Bolt is even said to be rumoured to make an appearance at the celebrations. It will also be the first time that 35-year-old Markle properly spends some time with Harry's inner circle, giving her some practice ahead of Pippa Middleton's big day on 20 May.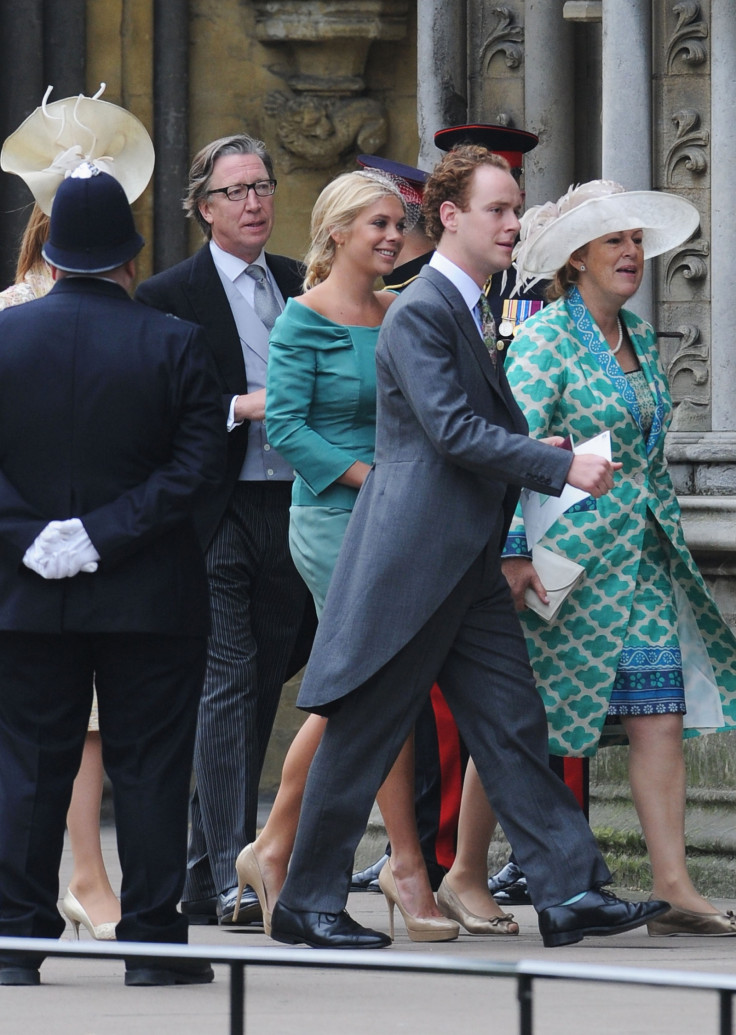 One source told the newspaper: "This is the first time that she and Harry have socialised so openly as a couple and is a significant step up in their relationship, Make no mistake, he is heads over heels about her. This one could go all the way."
In a somewhat ironic turn of events, divorcee Markle married her ex-husband Trevor Engelson in Jamaica in 2011. They had dated since 2004 and tied the knot at the Jamaica Inn in Ochos Rios, but separated in May 2013. It was reported in November 2016 that Markle had waived her right to financial support from Engelson.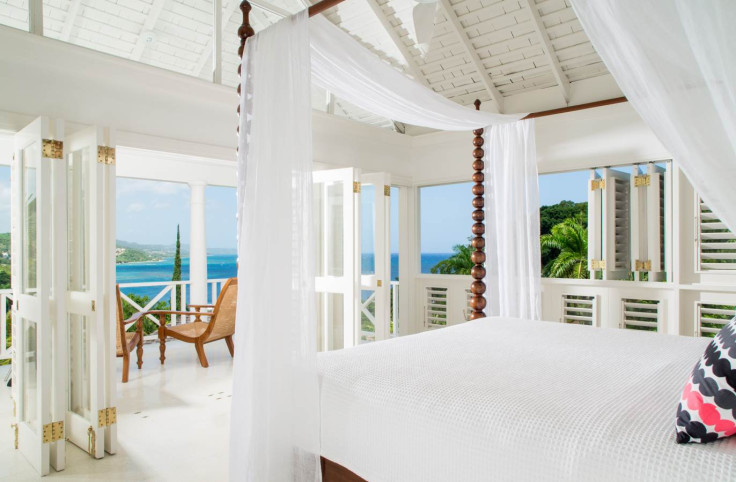 Inskip, 30, is a banker and the son of Owen Inskip, a friend of Prince Charles and David Cameron. He is Harry's best friend and also close to Prince William. It was believed that he organised the Duke of Cambridge's stag do before his wedding to Kate Middleton in 2011.
When Harry jumped into a pool fully clothes in a Croatian nightclub, Inskip was with him and he was also nearby when the prince disgraced himself playing naked pool in Las Vegas.
In that same year of 2011, the pair were spotted throwing snowballs at passers-by from a hotel balcony in the Swiss ski resort of Verbier.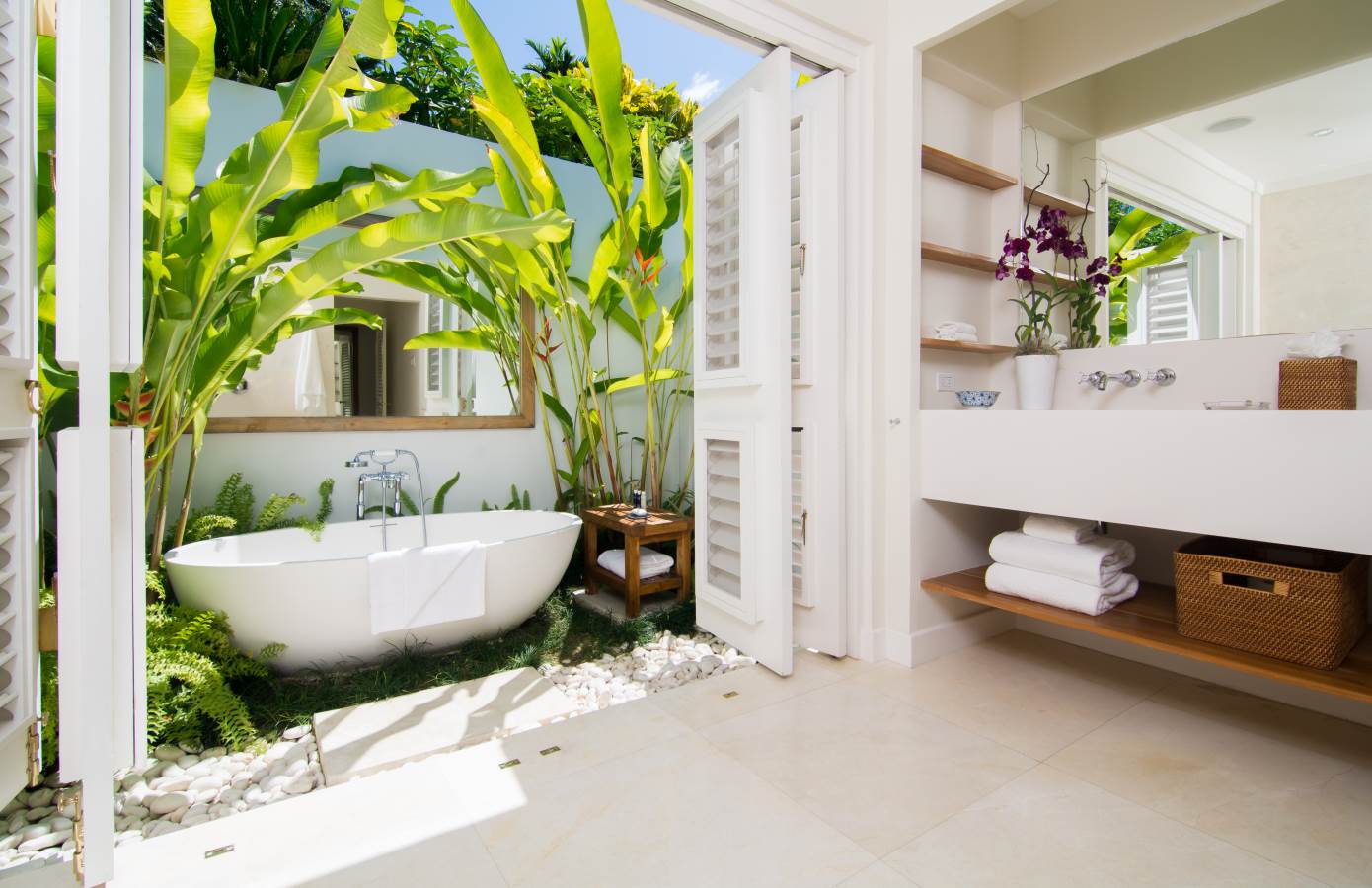 For the big day, Inskip and his bride Hughes-Young have hired out the exclusive Round Hill Hotel and Villas – a private 110-acre plantation style resort first built as a colony of cottages for high-profile guests during the 1950s.
The £1,600-a-night shore-side pool villas – where Harry and Markle are believed to be staying – are decorated in cool, Caribbean colours and have lavish, open-air living spaces, outdoor showers and handcrafted furniture.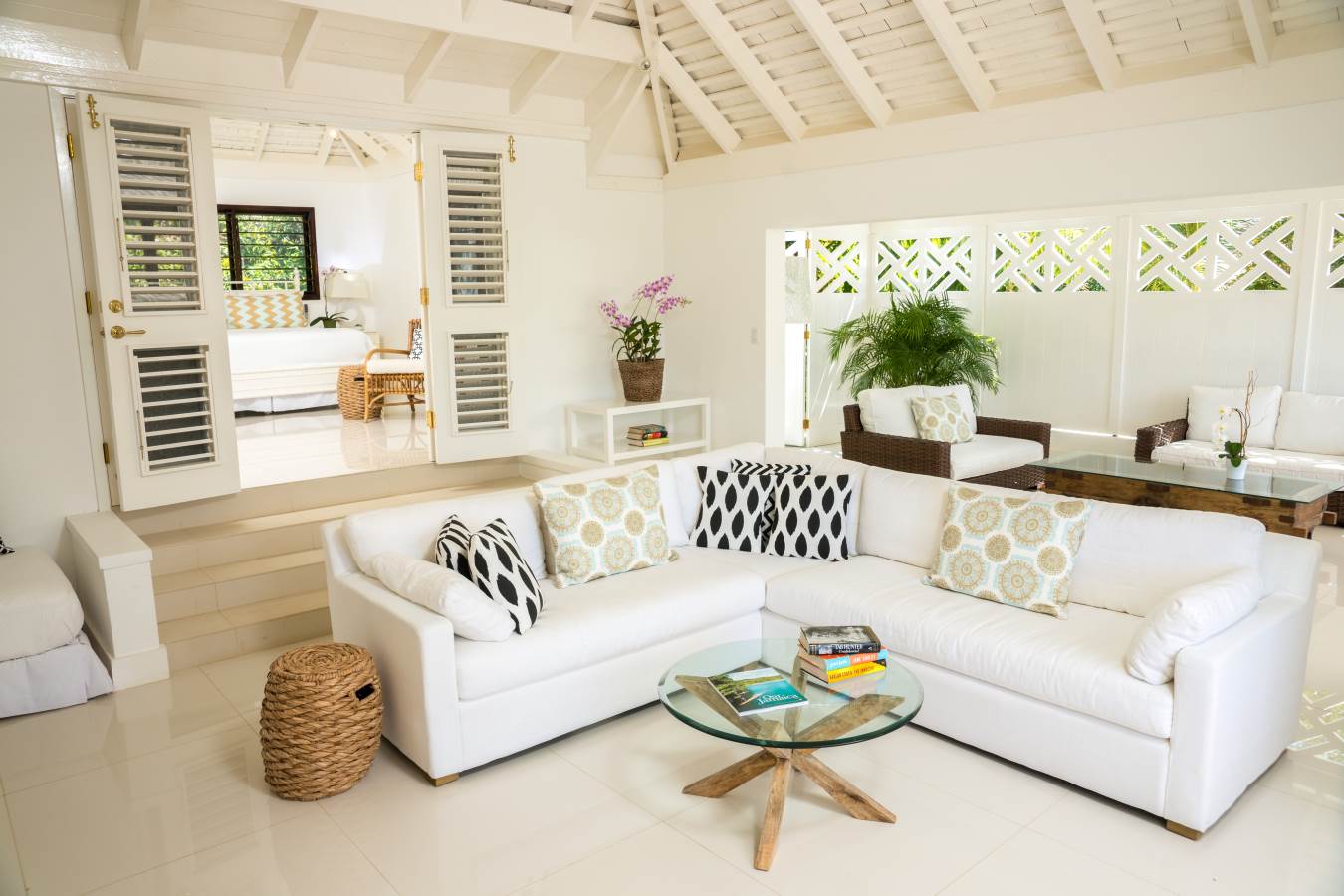 The couple's latest public appearance comes after they were spotted walking down a London street hand-in-hand earlier this year, and their romantic getaway to Norway to ring in the New Year.
Could we be expecting a spring engagement from Harry and Markle? Read more here.
© Copyright IBTimes 2023. All rights reserved.