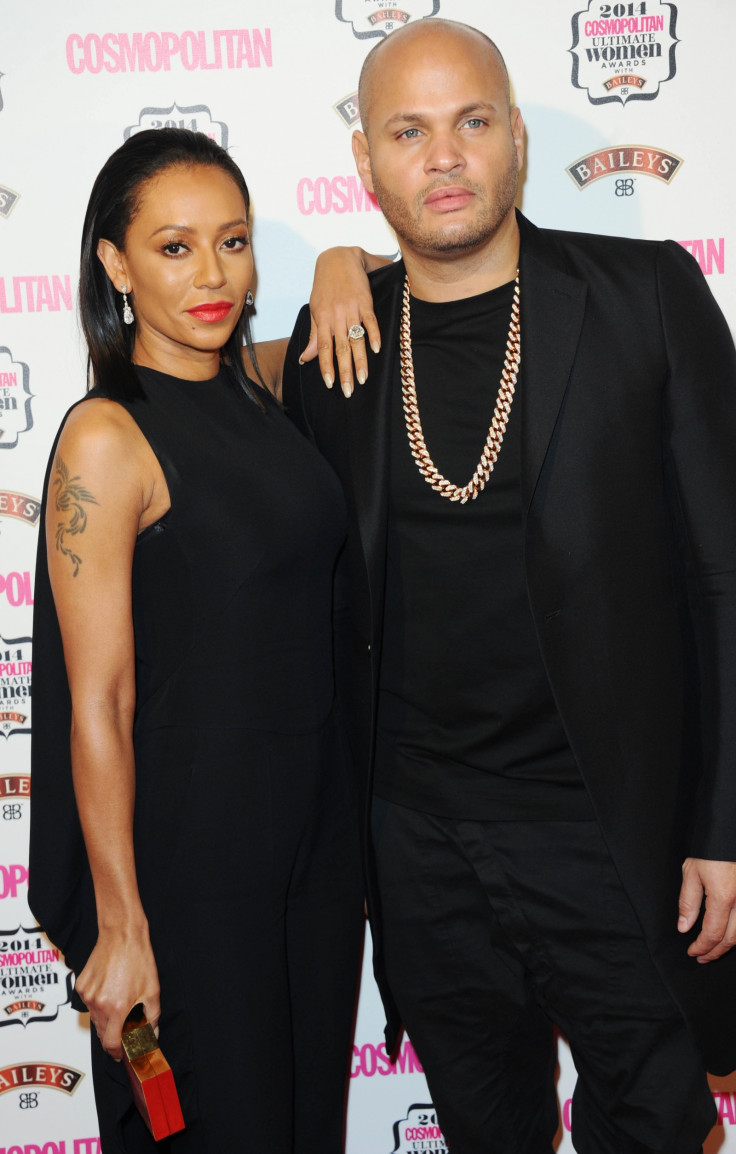 Days after it was revealed that Mel B's £50m fortune had been frittered away due to her 'extravagant' lifestyle, it has now been reported that she has only £961 in one of her company accounts.
According to The Sunday People, the former Spice Girl's British account Moneyspider Productions, which was set up in 1997 and lists its nature of business as 'Sound recording and music publishing activities', has less than £1000 in its account.
While the singer is believed to have had an income of between £147,000 and £150,000 a month and made millions during her pop career, much of the money is believed to have been squandered.
Belafonte's lawyer Grace Jamra, said: "Their lifestyle was extravagant and affluent. She wiped out all her Spice Girls money, approximately $50m (£38m) if not more."
A source told the Mirror: "Mel is an international superstar, still working as a judge on America's Got Talent, but she only has a small amount of money in the bank, according to Companies House. People may be very surprised."
The talent show judge also has a 20% stake in the Spice Girls Limited which held £109,987 as of August 31, 2016.
She also has a 16% share in Octopus Direct along with the other Spice Girls and music mogul Simon Fuller which held £10,549 as of August 31, 2016.
The singer's finances were made public when she attended court in Los Angeles on Friday (30 June) as her bitter custody battle with Stephen Belafonte continues.
Belafonte, who claims his income is zero, is asking for backdated wages of around £90,000, an estimated £1,729 in perks, around £54,000 in spousal support and more than £150,000 to pay for his ongoing legal costs.
His lawyer, Grace Jamra, asked Judge Lawrence Riff to order the sale of the couple's Los Angeles home if necessary. It is currently on the market for just over £6m.
Mel rejected her producer husband's "wish list" dubbed a pipe dream, according to TMZ. Among the requests were monthly food and groceries allowance of $4,300 (£3,304) and another $2000 (£1536) for clothes every month.
The former couple, who were married for 10 years, have been embroiled in a bitter divorce as they battle over money and custody of their child amid allegations of domestic violence and abuse.
Judge Riff postponed his decision on whether Stephen will be granted a total of $118,000 (£90,000) in spousal support - backdated to March - until Wednesday.
Mel B filed for divorce on March 20, citing 'irreconcilable differences'. She accused Belafonte of mental and physical abuse and coercing her into threesomes.