Lawsuit claims Mel B filmed orgies with Stephen Belafonte and nanny Lorraine Gilles
Former Spice Girl now faces defamation lawsuit from former childminder as divorce battle intensifies.
Former Spice Girl Mel B, real name Melanie Brown, filmed estranged husband Stephen Belafonte having sex with nanny Lorraine Gilles, court papers allege.
Documents filed as part of a defamation lawsuit against Brown by the 26-year-old childminder, who has unwittingly found herself centre-stage in the divorce proceedings, reveal she willingly took part in threesomes with the couple over seven years.
The Sun report adds to lawsuit details from TMZ, which state that Brown, 41, would serve as camera person during the encounters and often "take part in the menage a trois herself".
The claims come amid bitter divorce battle between Brown and actor Belafonte following the breakdown of their 10-year marriage.
Gilles launched her own proceedings after the former pop star alleged her husband, in an incident separate the three-way sexual encounters, had got Gilles pregnant and forced her to have an abortion.
In a strong denial of the claims, court papers filed on behalf of Gilles on Thursday (20 April) state: "At no point did Gilles and Belafonte engage in any sexual acts without Brown's knowledge or participation and at no point did Gilles and Belafonte represent to Brown that Gilles was pregnant with Belafonte's child."
Reacting to the abortion allegations, Giles says she did not fall pregnant by Belafonte, 41, but instead following a one-night stand with a man in West Hollywood. After coming to Brown for advice, the papers allege the singer even helped her book an abortion appointment.
The suit has been filed using a provision under Californian law, which lets Gilles respond as a third party in a divorce case who is not directly involved in the proceedings.
German-born Gilles is now married and working as a waitress in LA, after looking after Brown's children until 2014.
Brown has since obtained a temporary restraining order against Belafonte, citing claims of domestic abuse, and secured a court order barring the actor from distributing sexually explicit videos made during the couple's time together.
The one-time X Factor judge Brown is yet to make a detailed statement about the divorce, but, according to Mail Online, is seeking joint custody of the couple's five-year-old daughter Madison.
Meanwhile, Belafonte has strenuously denied the abuse claims, branding them "outrageous and unfounded".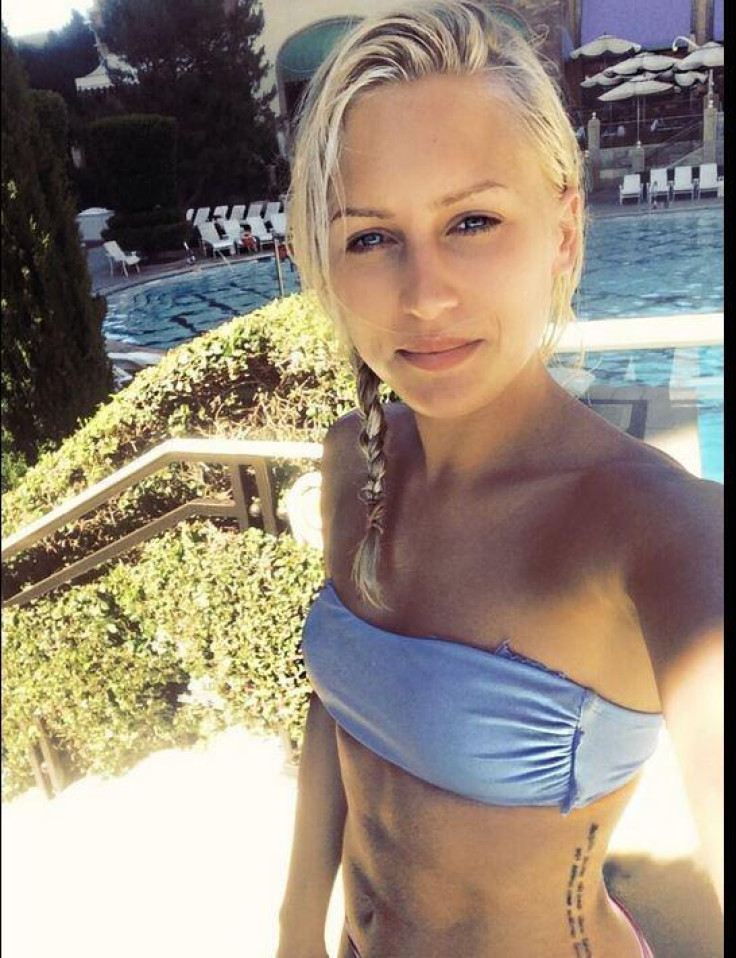 © Copyright IBTimes 2023. All rights reserved.