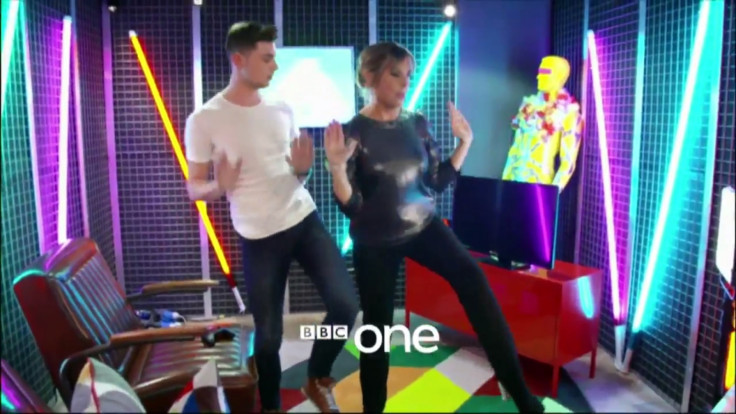 Former Great British Bake Off presenter Mel Giedroyc looks in fine form as she busts some moves in a new teaser trailer for upcoming BBC show Let It Shine.
The 48-year-old will helm the TV singing competition along with Graham Norton, 53.
Let It Shine is the brainchild of singer-songwriter Gary Barlow, 45, who, along with fellow judges popstar Dannii Minogue, 45, Spandau Ballet bassist Martin Kemp, 55, and ex-Glee star Amber Riley, 30, are on the hunt for a star to appear in Gary's new Take That musical.
The 30-second teaser trailer posted on the BBC Twitter account also gives us the first glimpse of some of the hopefuls taking part.
Gary declares he wants someone who "can sing, can move, who can keep an audience on the edge of their seat".
In other words, the whole package, or you could say someone with the "X Factor"…
Former X Factor judge Gary was forced to deny reports that Let It Shine is his attempt to get back at former boss Simon Cowell from booting him off the rival ITV show. Especially considering Danii is also a former X Factor judge too.
Gary explained: "This whole thing came from the idea of the musical," Barlow said. "I thought wouldn't it be a great thing to put this on TV and let the audience decide who this band should be.
"It just felt like a really good time to do this. Martin is my boyband. When I was a teenager I used to go down with my 50p and buy your singles.
"I thought what great experience he has got to bring to the panel. We have had a great time, haven't we? Really enjoyed it."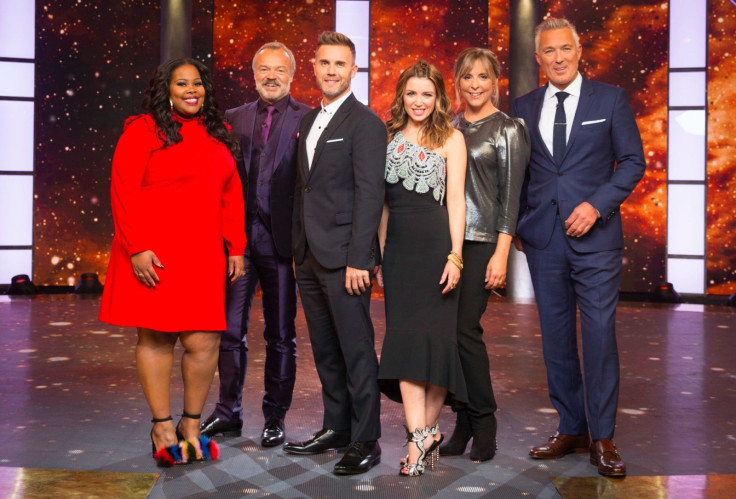 For their part, a spokesperson for the BBC said: "Let It Shine is an original format owned by BBC Studios and produced by their world-leading entertainment team," a BBC spokesperson told Digital Spy.
"It bears no resemblance to any other format from across the globe."
Let It Shine comes to the BBC in 2017.