Melrose Resources, helped by solid production from a new Bulgarian project and existing Egyptian oil fields, posted a solid swing to profit for 2011 as strong commodity prices boosted trade.
The Edinburgh-based oil and gas explorer said profit after tax hit $51.6m in 2011 compared to a loss of $11.7m in the previous year. Group revenues for the year rose 21% to $291m, with financial gearing reduced from 133% to 89% during the year.
Melrose says it plans further debt reduction to ease its gearing level to around 60% by the end of the year.
"We saw the impact of the first full year of production from our new Bulgarian fields supplementing our existing Egyptian producing assets," said Executive Chairman Robert Adair. "This has driven some outstanding financial performance, allowing us to retire a significant proportion of the company's debt and reduce financial gearing. With our positive outlook for 2012, we have recently set a new target to reduce gearing to around 60 percent by the end of this year."
For the current financial year Melrose Resources expects production to average approximately 28.0m barrels of oil per day equivalent , given the increased gas prices in Bulgaria and strong current oil prices, it is confident to deliver another good year of financial performance.
"Given the company's strengthening financial position, we now have increasing capacity to pursue new business opportunities. Our main focus will be on the acquisition of exploration and development assets in the MENA and Black Sea regions where we can leverage our established relationships and operating expertise. We look forward to growing as a diversified and well balanced exploration and production company," said Adair.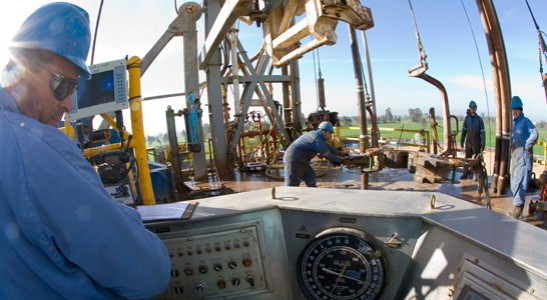 The board has proposed a dividend of 3.6p per share for the year 2011, slightly up from 3.4p per share a year ago.