The $17.495m (£14m) Los Angeles mansion of Pascaline Bongo, the half sister of Gabon's current President Ali Bongo, has been put on the market, according to reports.
Pascaline, 60, is the daughter of Gabon's long-time ruler Omar Bongo, whose family has ruled over Gabon for six decades. Son Ali took over the resource-rich nation in 2009 when his father died after running the country for more than 40 years.
The multi-million mansion is a gated Beverly Hills villa of more than 9,000sq ft (836.1sq m) and sits in a compound covering almost an acre, with a tennis court, gardens, pool and separate guest house, according to Mansion Global magazine.
Located on 726 North Maple Drive, images of the six-bedroom mansion published by the estate agents Nourmand & Associates, who are brokering the sale, showed a glass grand piano and abstract works of art on the walls.
Citing property records, Mansion Global reported that Pascaline bought the property for $4.55m in 1997, when she was director of her father's cabinet, under the name of a company, Aminisha Corp.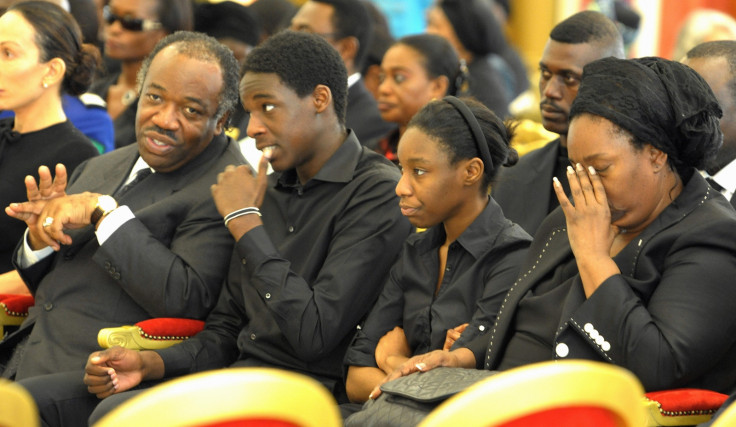 The filings showed that Pascaline was listed as Aminisha Corp's chief executive, while two of her children, Christopher Ping and Nesta Ping are named as officers. Pascaline had her children with current opposition leader, Jean Ping.
Pascaline was herself a politician, having served under her father as minister of foreign affairs and director of her father's cabinet during from the early 1990s until his death in 2009, when half-brother Ali took over the resource-rich nation.
Ali was sworn into office after the constitutional court validated his controversial re-election in the 27 August vote, sparking days of rioting in which up to 50 people died.
Fear recently gripped Ali's former collaborators, following his new government's promises to curb bribery and corruption, which flourished under the regime of his father. In August 2015, French judges announced they were investigating the Bongo family's alleged embezzlement. The family has always strongly denied the accusations.