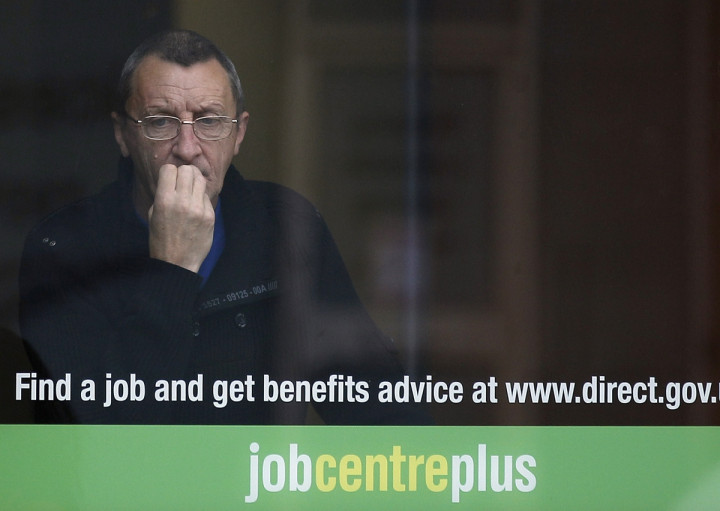 The Men's Health Forum and The Work Foundation has revealed that UK services are failing to address the serious health problems that are exacerbated when a man finds himself out of employment.
The research showed how men suffer a "double whammy" when deteriorating health hampers them from finding and retaining a job.
The study also discovered that unemployed men, particularly those with previously unstable work and with a lower socio economic status, have a higher risk of developing poor health as a result of being unemployed than any other group.
"While the harmful effect of unemployment can be felt by both genders, there is evidence to suggest that men are overall more likely to suffer adverse health consequences than women, especially in the short term," said Jenny Gulliford, policy and research officer at The Work Foundation.
"With poor health often a barrier to returning to work, the government needs to take action if it wants to improve job outcomes.
"Worryingly, despite potential capacity in the Work Programme, it seems there is a lack of specialist support to either prevent poor health or to support jobseekers with pre-existing long term conditions or disability."
The research also revealed that men are nearly twice as likely to have mental health problems due to being unemployed than women.
Unemployed men actively seeking work have a 20% greater risk of death than employed men, says the study.
The report calls on the government to act on preventing ill health and addressing existing health conditions that are barriers to employment within back to work support services.
The findings come after the Office for National Statistics (ONS) revealed that the UK's unemployment rate was 6.8% in the three months to March as more than 30.4 million people were in work over the period.