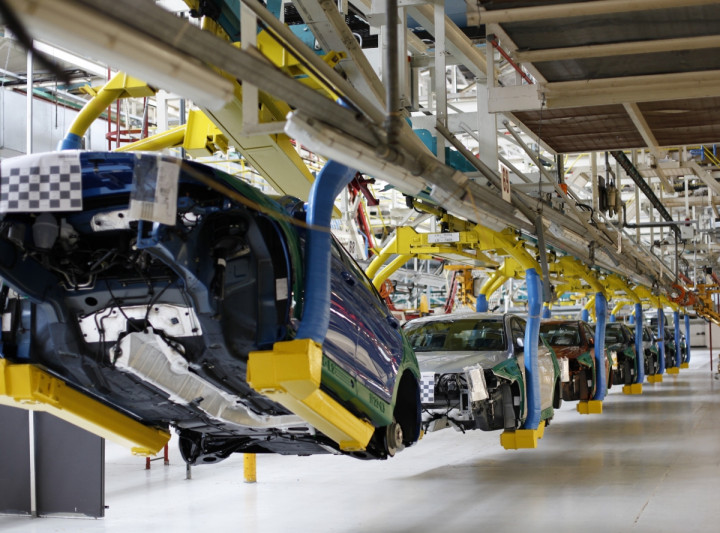 UK industrial output grew at its fastest pace since 2011 in March, with an increase of 0.4% on March's data.
According to the Office for National Statistics (ONS), production has grown for the third month in succession, an indication that the economy is set to expand again this quarter.
Manufacturing was up 0.4% on March but grew by 4.4% year-on-year, an encouraging statistic for the government. Figures last week, however, showed that this has not been converted into exports, which continue to disappoint.
The most improved sectors in April were rubber, plastic and non-metallic mineral products, transport equipment and food, beverages and tobacco.
Mining and quarrying fell by 1.1% in April, with sewerage, with waste management down 0.7%.
The mining sector, however, was boosted by the start of excavation work on the UK's first new metals mine since 1969, the Wolf Minerals tungsten and tin facility in Devon.
The government may well show concern at the ONS's announcement that "production and manufacturing were currently 11.3% and 7% respectively below the pre-downturn GDP peak in Q1 2008" in April.
While unemployment is at a five-year low, at 6.8%, it remains above the January 2008 rate of 5.5%, proving that although promising, economic recovery remains incremental.