Star Wars Jedi Fan Assaults Police with Lightsaber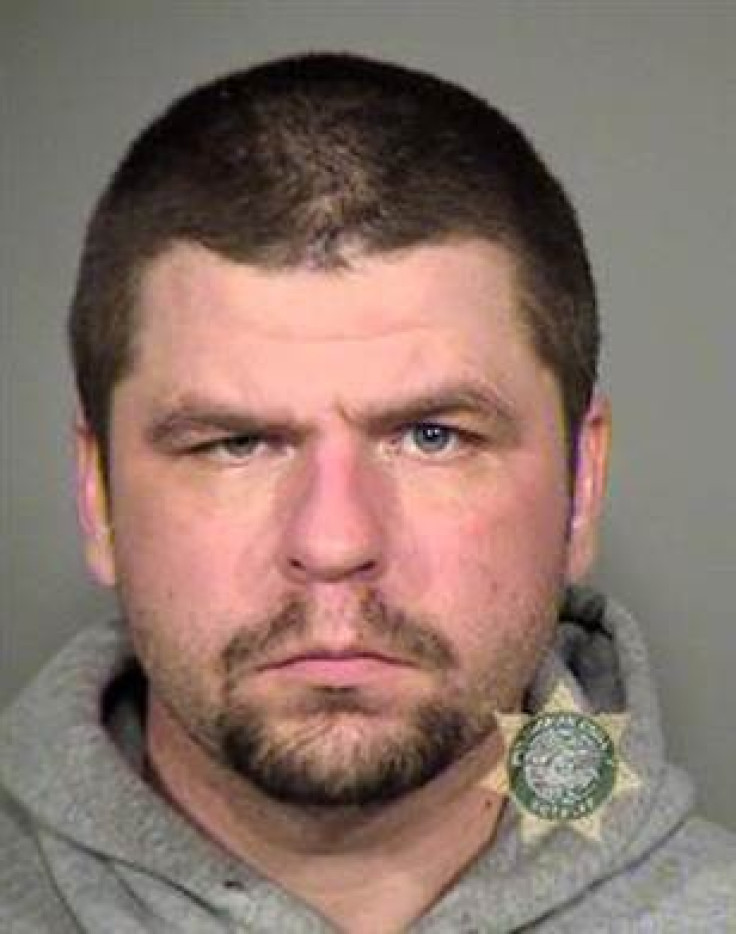 Would-be Jedi David Canterbury
Multnomah County Jail
A lightsaber-wielding assailant has been jailed for 45 days after attacking Toys 'R' Us customers and a police officer with the plastic weapon made famous by the Star Wars films.
'The Force' was certainly with David Canterbury but not in the way he had hoped when the police in Portland, Oregon, arrived.
Canterbury, 33, even parried a Taser wielded by the officer.
According to police, Canterbury had assaulted three members of the public with the blue plastic lightsaber toy.
He lunged towards police when they arrived at the Jantzen Beach branch of the store and was wrestled to the ground after he sent the Taser flying.
He was taken to hospital for psychological evaluation.
"We believe he used a blue lightsaber but he was not dressed as a Jedi at the time," police spokesman Pete Sampson said.
Canterbury was said to be undergoing treatment for mental health problems and apologised to his victims.
© Copyright IBTimes 2023. All rights reserved.