Lewis Hamilton has labelled Sebastian Vettel and Ferrari the favourites for the title despite Mercedes' dominating win at the Canadian Grand Prix two weeks ago.
The Briton's win at the Circuit Gilles Villeneuve and teammate Valtteri Bottas' second place finish took the Silver Arrows team back to the top of the Constructors' Championship, which they now lead by 8-points. Hamilton, however, believes Vettel's consistency since the start of the season makes him and the Italian team favourite for the title.
The German, who leads the Drivers' Championship race by 12-points from Hamilton, recorded six top two finishes in as many races since the start of the season which included 3 wins. The streak was broken in Canada, when Vettel suffered front wing damage at the start of the race, but he still managed to finish in fourth place and limit the damage.
Hamilton, on the other hand, has won three races, but finished fourth, seventh and second in the other three, which has put him behind Vettel in the title race.
Moreover, the Ferrari car looks more driveable compared to Mercedes, who have struggled with tyre and set up issues. The three-time world champion is hoping the reigning champions can fully overcome their problems and have a strong campaign henceforth and be competitive on all tracks like the Ferrari.
"I think they are still favourites, based on that they have had a more consistent season so far -- we've had a bit more of an up and down season," Hamilton said as quoted by ESPN.
"It's not been bad by any means, but the thing is you go from one race to another, you have one race where you don't finish, one where you finish seventh and you're not the favourites, and then one race you win by 20 seconds and then you're seen as the favourite again.
"I still think they are the favourites in terms of the fact that their car does seem to work everywhere, but I think there's more unlocked potential in our car and I am hoping we will continue to get stronger and stronger through the year as we iron out those creases and we become more and more consistent. I am hoping by August and coming into September, I hope by then we are the favourites -- that is what we work towards," the Mercedes driver added.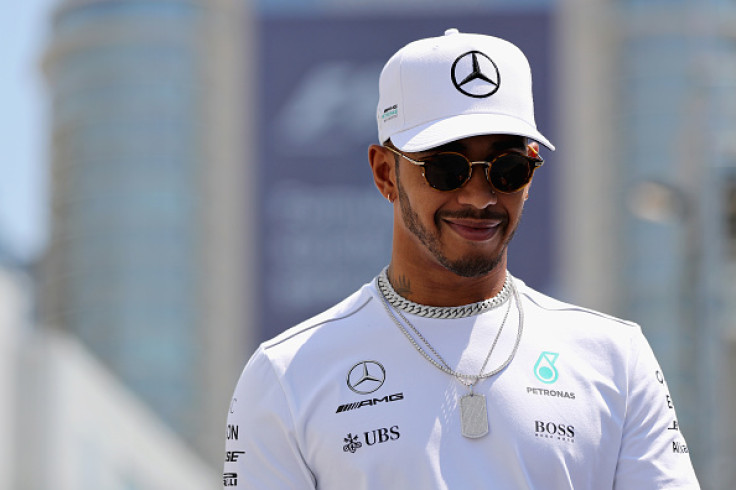 The two teams will resume their battle at the Azerbaijan Grand Prix this weekend (25 June), with Hamilton looking to further close the gap on championship leader Vettel on a track where Mercedes will be the favourites to take the win.