Toto Wolff has warned against taking the upcoming Azerbaijan Grand Prix in Baku for granted after Mercedes recorded a dominant one-two finish in Canadalast weekend (11 June).
The Mercedes team came into the Canadian race with uncertainty surrounding the performance of their car owing to their struggles at the Monaco Grand Prix where the best placed Silver Arrows car was Valtteri Bottas in fourth, while Lewis Hamilton could only manage seventh place after starting the race in 13<sup>th place.
The reigning world champions struggled in the streets of Monte Carlo and Ferrari's strong showing – they recorded a one-two finish - in the Principality made them favourites coming into the race at the Circuit Gilles Villeneuve. Mercedes, however, turned it around and with Hamilton breaking the tract record on the way to pole position on Saturday and then the Briton controlled the race on Sunday to cruise to his third win of the season.
Wolff revealed that the team worked flat out after the disappointment of Monaco to rectify the issues and all the departments came together to analyse the data as they left no stone unturned to identify the problems. But while they seem to have addressed the issues at the Canadian Grand Prix, the Mercedes chief indicated that all the problems are not yet solved and urged his team to remain cautious ahead of the race in Baku on Sunday (25 June).
"After Monaco we pretty quickly understood why the Sunday was as it was. But we also needed to understand the Friday and Saturday - and that was a bit more tricky. So a group of engineers came together to calmly assess what happened," Wolff told Formula One's official site.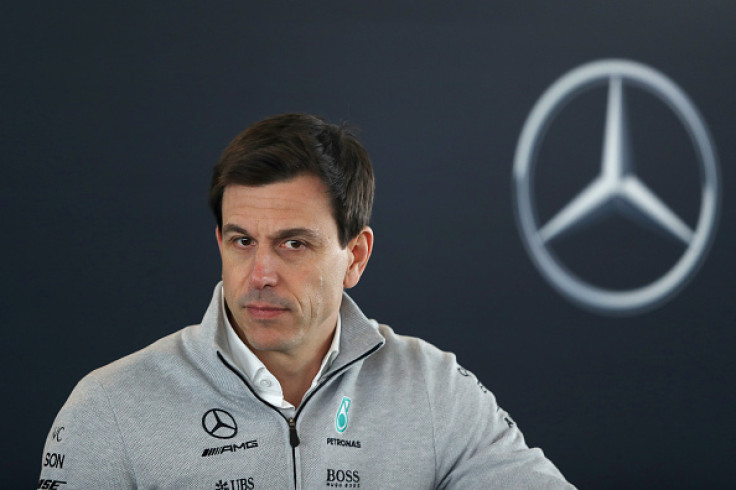 "Since Monaco there was light in the factory 24/7, the simulator was 24/7 ten days in a row. There is no golden bullet in this sport - it is all about analysing the data and drawing the right conclusions from it. No stone was left unturned: aero, mechanical balance, set-up work, the tyres themselves; and the way the drivers drove the car. Everything!
"Monaco looked pretty grim, but we didn't dive into depression – and Montreal now looks pretty great – but I would not say right now that all problems are solved. We understand the situation much better – and this means another valuable set of data points – but now we have to move to Baku," the Mercedes motorsport boss added.