Lewis Hamilton insists he is not currently thinking about quitting Formula One after appearing to admit that he could decide to follow in the footsteps of former Mercedes teammate and world championship rival Nico Rosberg by walking away from the grid at the end of the 2017 season.
"My destiny is in my own hands," he recently told official FIA magazine Auto. "I can decide to stop at the end of this year."
Hamilton also discussed the potential impact on his legacy and said that he does not know "what's around the corner" or what he is going to do. He also said that he empathises with Rosberg and "really understands in some ways, the feeling of wanting to stop and do something different."
The German sensationally announced his retirement in December 2016, just five days after sealing his maiden F1 title in Abu Dhabi.
Such answers have inevitably led to no shortage of furious speculation over an impending retirement, although Hamilton, speaking to Sky Sports News HQ before the latest round of action in Azerbaijan, was eager to stress that he has no plans to call it a day.
"I don't even remember discussing that, so that's not something I'm thinking about right now," he said.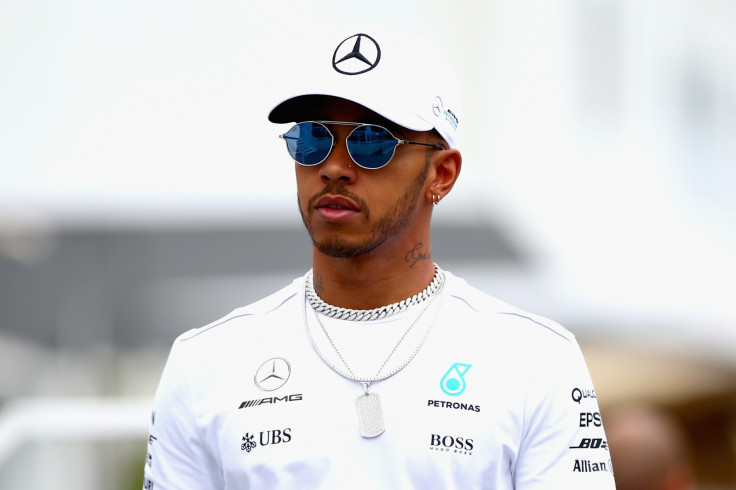 Asked if another title win might prompt fresh thoughts of retirement and a desire to go out on top, he added: "No. Well firstly I don't feel like I'm in a place that I have to move aside for any youngster that comes through right now. I mean, I've earned the right to be here as much as anyone else.
"I think the dream for a lot of sportsmen and women is to go out on top. I guess you could then say a lot of people stopped before their time. I haven't decided whether I'm going to stop before my time. At the moment I don't plan to."
Hamilton goes into the eighth race weekend of the season on the streets of Baku 12 points adrift of Ferrari's Sebastian Vettel in the Driver Standings after bouncing back from a nightmare weekend in Monaco by easing to a sixth career victory in Canada.