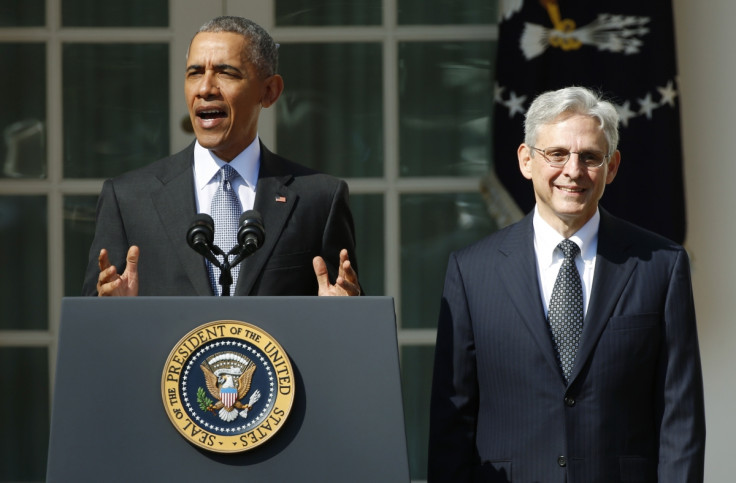 Merrick Garland, Chief Judge of the United States Court of Appeals, has been nominated by Barack Obama to the Supreme Court to fill the vacancy left by stalwart Supreme Court Justice, conservative Justice Antonin Scalia.
Obama said Merrick was one of the "sharpest legal minds" and would bring "even-handedness and excellence" to the supreme court. The US president said the late Justice Scalia had been "one of influential justices of our time," making his decision to replace him all the more difficult.
The US president, in his final year in office, faces an uphill battle to push the nomination through Senate. Republicans in the US upper house have refused to hold confirmation hearings on the outgoing president's selection.
Obama addressed divisions over the nomination saying he had "set aside short term expediency" in choosing Garland. He added he had consulted with Republican and Democrat leaders over issue and opinions "all across the spectrum".
Conservatives, including Republican presidential-frontrunner Donald Trump, have urged senators to block Merrick. His nomination would create the first liberal majority on the Supreme Court bench in decades.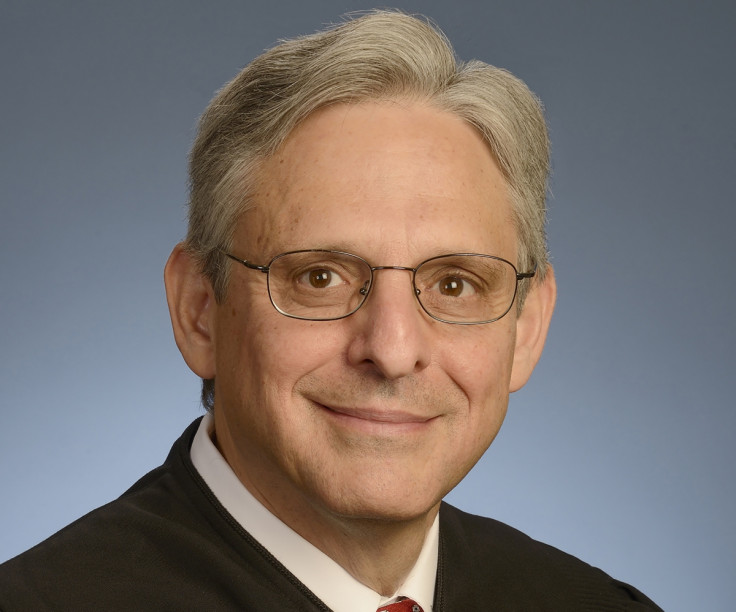 "You have four Supreme Court judgeships coming up, and that would mean they would take over, that would mean for 50 years, probably, this country will never be the same," Trump told ABC's Good Morning America. "The Republicans should do exactly what they are doing. I think they should wait till the next president and let the next president pick."
Prior to his announcement, Obama said he hoped the Senate would "move quickly to consider my nominee," Reuters reported.
In a lengthy decision making process, Obama looked for, as much as possible, a consensus figure to take the vacant position in a bid to smooth passage through the Senate. A chief judge on the Washington appeals court, appointed by Bill Clinton in 1997, Garland served in the Justice Department and is respected on both sides of the aisle.
Sri Srinivasan, second on the shortlist and a long-time appellate judge and former prosecutor, was confirmed to by the Senate to the appeals court by a margin of 97-0.
Merrick is the third Supreme Court Judge nominated by the current president. In 2009 Obama nominated and confirmed Sonia Maria Sotomayor, who at 55 became the first Hispanic justice of the court. In in 2010 he nominated Elena Kagan, who at 50 became the fourth woman to sit on the court.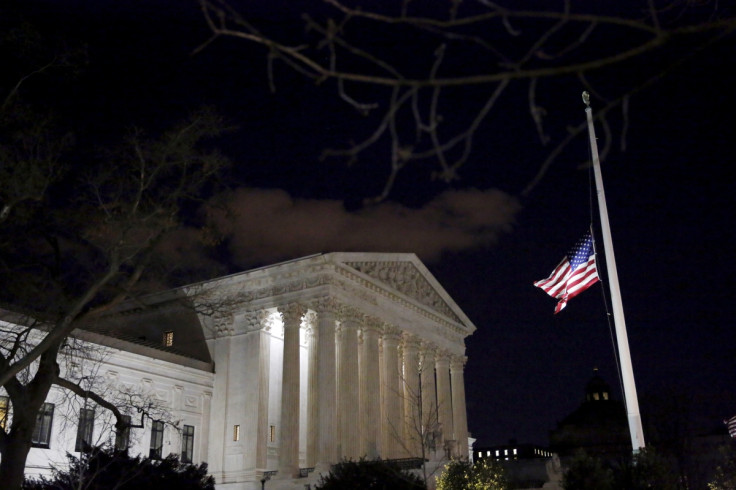 The Supreme Court as it stands now:
Chief Justice John Roberts – appointed by George W Bush in 2005
Justice Clarence Thomas – appointed by George H.W Bush in 1991
Justice Anthony Kennedy – appointed by Ronald Regan in 1988
Justice Ruth Bader Ginsburg – appointed by Bill Clinton in 1993
Justice Stephen Breyer – appointed by Bill Clinton in 1994
Justice Samuel Alito – appointed by George W. Bush in 2006
Justice Sonia Sotomayor – appointed by Barack Obama in 2009
Justice Elena Kagan – appointed by Barack Obama in 2010