Meryl Streep and Harvey Weinstein to Take on Gun Lobby with Anti NRA Film
Harvey Weinstein: NRA are Going to Wish They Weren't Alive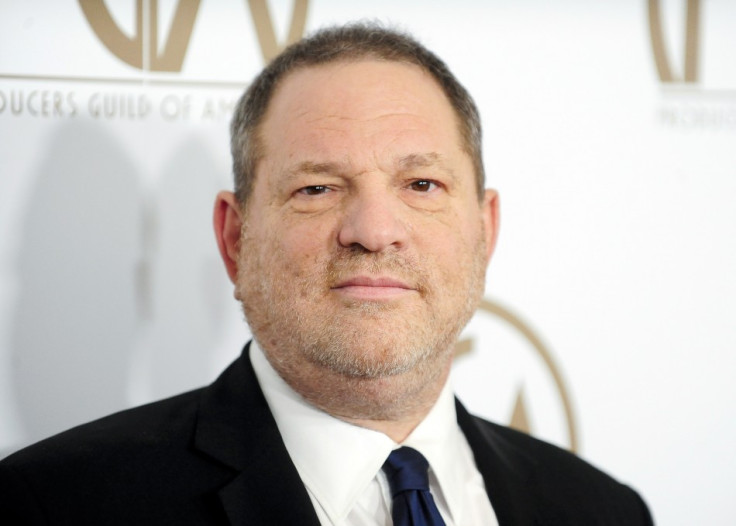 Harvey Weinstein has revealed that he is planning to make a film that he hopes will bring an end to the gun industry in the US.
The movie mogul told radio host Howard Stern that the planned film, which reportedly lampoons the NRA and the gun industry, will star Meryl Streep.
"I shouldn't say this, but I'll tell it to you, Howard. I'm going to make a movie with Meryl Streep, and we're going to take this head-on," he said.
"'I don't think we need guns in this country. And I hate it. I think the NRA is a disaster area," he added.
"They're going to wish they weren't alive after I'm done with them."
The 61-year-old said that the ammunition industry would be hit hard by the film and that people will leave cinema's thinking: "Gun stocks — I don't want to be involved in that stuff. It's going to be like crash and burn."
The Miramax founder has been vocal about his opposition to the use of guns and spoke about gun control ahead of the 2012 election. "If we don't get gun-control laws in this country, we are full of beans. To have the National Rifle Association rule the United States of America is pathetic."
He said that the film will not be a documentary but a "big movie like a "Mr Smith Goes to Washington."
© Copyright IBTimes 2023. All rights reserved.