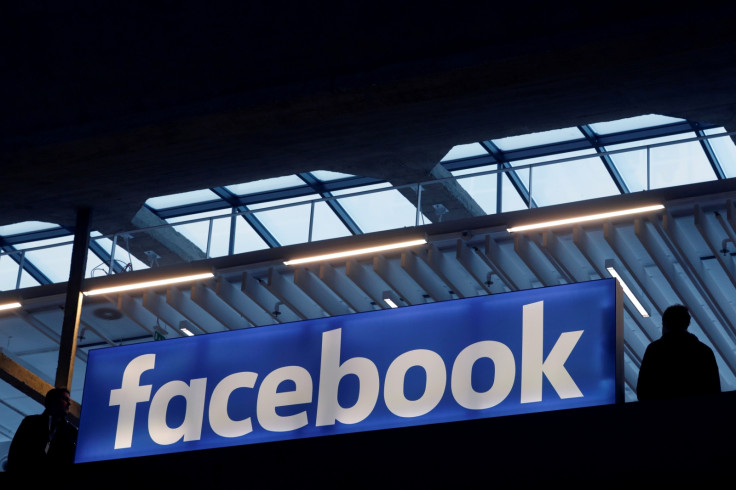 There's no easy way to say this, but targeted adverts are coming to your Facebook Messenger app.
They won't appear in conversations (for now, at least), but will begin to show up for some users between conversation threads on the Messenger app's home screen.
Following a successful trial in Australia and Thailand, Facebook will be bringing the apps to users globally soon. However, the new adverts are still in the beta stage of development, so it is unlikely that all of Messenger's 1.2 billion monthly users will be bombarded by them just yet.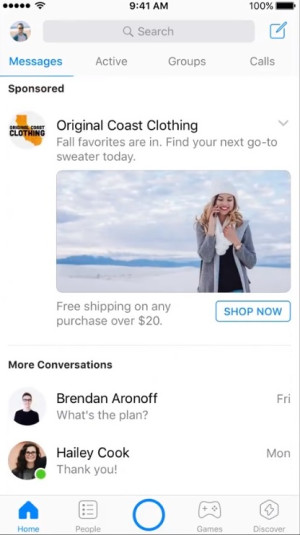 A video published by Facebook shows how the adverts will fit into your list of conversations, taking up around half the screen of the space of three threads.
The ads, titled 'Sponsored', show the advertising company's name, logo and a brief description in the same format as your conversations, along with a large image and a link to visit their website.
Users can begin a conversation with the brand behind the advert.
As with adverts on the rest of Facebook, those displayed in Messenger will be tailored for each user and targeted based on your location, interests, age, gender and whatever other details you have given to Facebook over the years.
In a blog post aimed at businesses advertising on the platform, Facebook said: "We'll now offer businesses around the world a way to use Facebook targeting to extend their reach to people in Messenger.
This means businesses of every size get a new tool for creating meaningful connections with customers and prospects. More than 1.2 billion people use Messenger every month,1 which gives marketers an opportunity to expand the reach of their campaigns and drive more results."