Cristiano Ronaldo has done it again. Despite going unnoticed during the first months of the season, Real Madrid's number seven scored a stunning and crucial hat-trick against Atlético Madrid during the first leg of the Champions League semi-finals; his second on the trot in the knockout stage.
After Ronaldo became the first player to achieve this feat the reactions to his display were not far behind. Former teammates Álvaro Arbeloa and José María Gutierrez "Guti" were the fastest on Twitter. "Cristiano Ronaldo Ballon D'or" posted the retired Spaniard whereas the current West Ham United defender was even more emphatic. "Surrender to the best player in the world: Cristiano Ronaldo dos Santos Aveiro."
It is curious how the Portugal international is always under suspicion when it comes to the subject of being considered the best player in the world even though his career is simply unbelievable. IBTimes UK points out five false mantras regarding the Madeira maestro.
'He just scores goals'
Many of Ronaldo's critics accept that he is one of the best players when it comes to scoring goals, while they insinuate that outside the box, he is incapable of dribbling or assisting a teammate very often. Even though figures prove his critics wrong – he tops the assists ranking this season in the Champions League with five – why should we ask the most lethal forward of the last decade, alongside Lionel Messi – to be the best in every aspect of the game?
In fact, goals are what in the end turn a defeat into a victory, a good tournament into a trophy. And, anyway, is there any football player who is brilliant in every aspect of the game? Messi, for instance, is a magician; one of the greatest of history and obviously he lacks some of Cristiano's virtues, such as strength, aerial power or even regularity. Does anyone highlight Michael Jordan's accuracy in scoring three-pointers or Roger Federer's clay court record when they are constantly pointed out as the best of history? It would not make sense.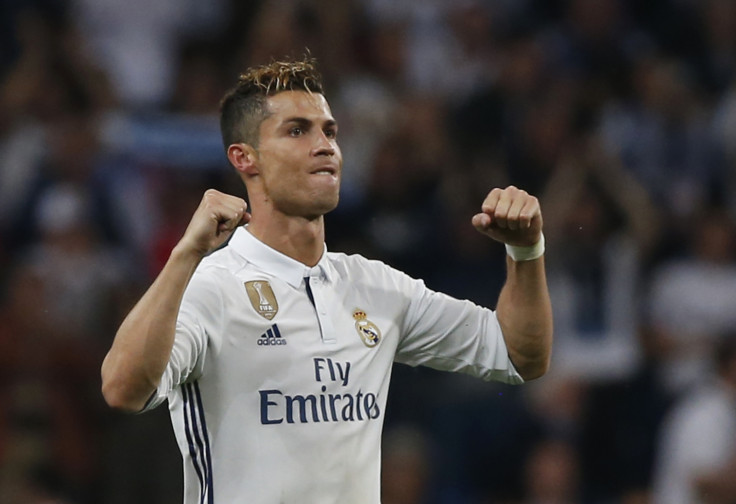 'He just scores against low-profile teams'
Mainstream sceptics of Ronaldo have often underestimated his statistics with claims that he fails in the biggest of games, instead, preferring to fill his boots against lesser opposition. If there was any credence to this theory, they were fully dispelled last week.
Ronaldo has scored eight goals in his last three Champions League games. He has netted more goals in the Champions League's semi-finals than any other with 13, two more than Alfredo Di Stéfano. On Real's final appearances in the competition in 2014 and 2016, Ronaldo was on the scoresheet on both occasions. In addition, Los Blancos' number seven is the first player in history to score 10 or more goals in the Champions League for six successive seasons.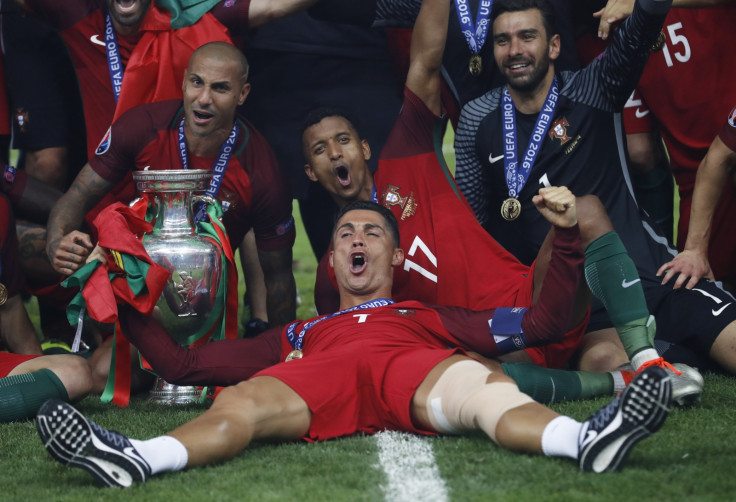 'He just makes a difference in club competitions'
For a long time, critics pointed out that Cristiano's performances worsened when he played with Portugal. But again, this is a false mantra, taking into account that Portugal had lost to eventual winners Spain at the 2010 World Cup and 2012 European Championships, the latter coming on penalties.
Ronaldo ended any perception he underperforms on the biggest international stage as he won Euro 2016 just weeks after winning the Champions League for a second time with Real. The Madeira star won almost every trophy during his Manchester United career, whereas Messi has not been able to achieve success with Argentina or indeed outside of Barcelona.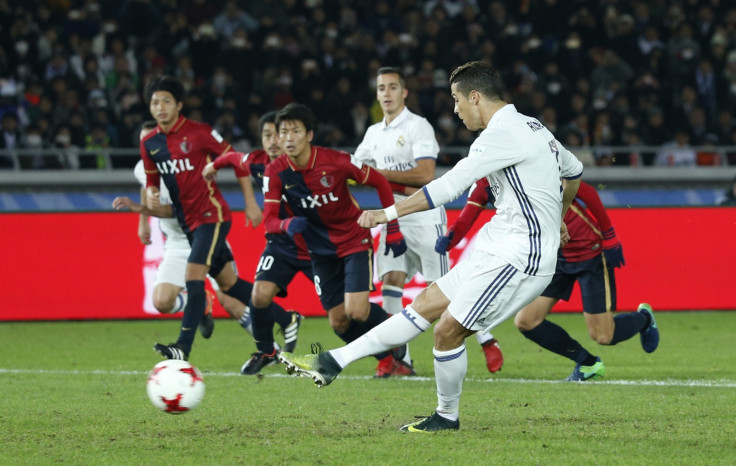 'Do not call him Cristiano. Call him 'Penaldo'
In attempting to downgrade his statistics, Ronaldo is occasionally nicknamed "Penaldo", noting that he scores many goals from the spot. He has netted 400 goals in 389 games with the club run by Florentino Pérez, and just 73 have come from the penalty spot (18.25%). While mainstream debate centres around "Messi or Cristiano", here is some advice to neutral fans: Simply enjoy both and one day you will be able to, proudly, tell your sons and daughters that we were lucky to watch two of the biggest legends in world football.