The Met Gala, which is held to celebrate the Costume Institute's annual fashion exhibit, may not seem like much for someone unfamiliar with the business of fashion but for those in the know, it is one of the biggest nights for the industry.
And like with most other fashion events, this one too will see celebrities bring their A-game as they sport couture outfits by some of the world's biggest... and most avant-garde designers. This year's theme is Manus x Machina: Fashion in an Age of Technology and aside from the exhibit, we are bound to see some very interesting futuristic costumes on the New York event's red carpet on 2 May.
Aside from giving designers and celebrities a chance to celebrate high fashion, the event also acts as a fundraiser for the Metropolitan Museum of Art's Costume Institute. Vogue editor-in-chief Anna Wintour has been the official chair for the event since 1995 but each year she nominates a guest chair as well and this year Taylor Swift is the lucky one. She will be joined by Idris Elba and Apple's chief design officer Jonathan Ive. Louis Vuitton designer Nicolas Ghesquière, Karl Lagerfeld and Miuccia Prada are the honorary chairs for the evening.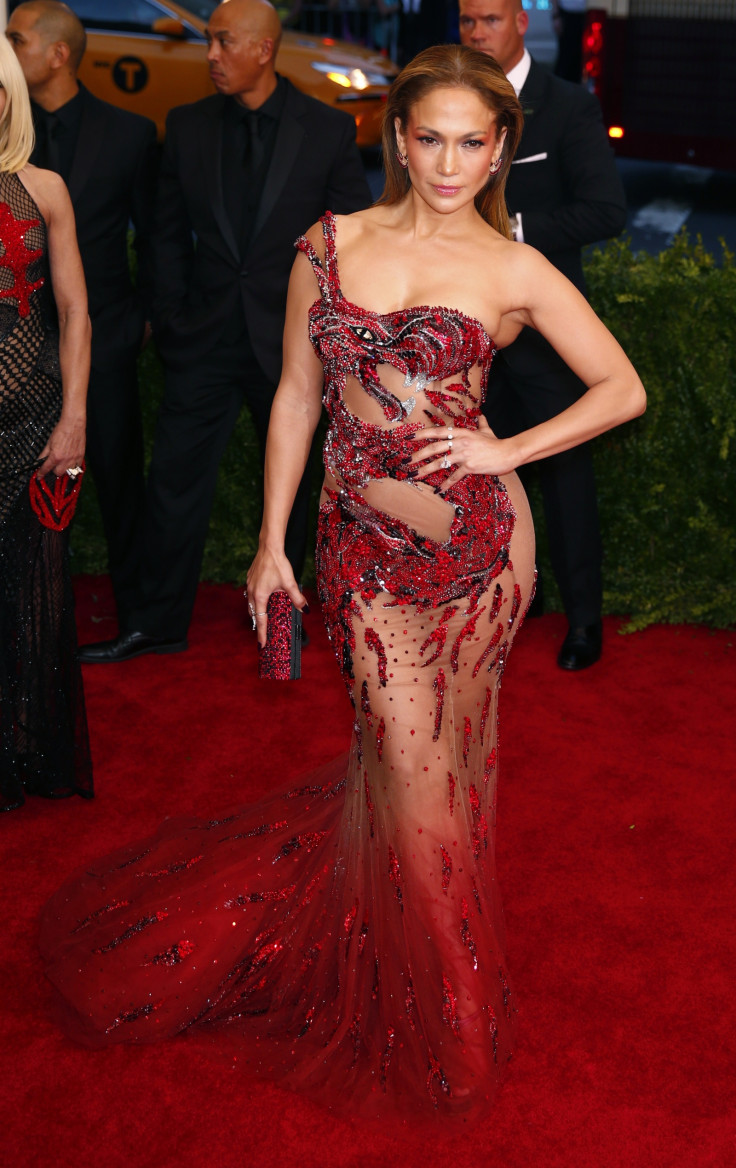 The Met Gala has never had live streaming and in the previous years the only way of finding out who wore what was through social media or from curated photo galleries. However, this year, E! News will be airing a red carpet special live, very similar to the one it does for the Oscars and Grammys with a pre-show at 7pm ET, followed by red carpet fashion at 7.30pm.
WWD reported that Instagram will also be highlighting the best videos from within the Met Ball via a dedicated video channel, which will be accessible on the Explore page until 3 May at 5pm ET.
The gala itself will not be televised and guests are prohibited from using social media during the event.