Eight-month-old baby left in car while father goes to work out with client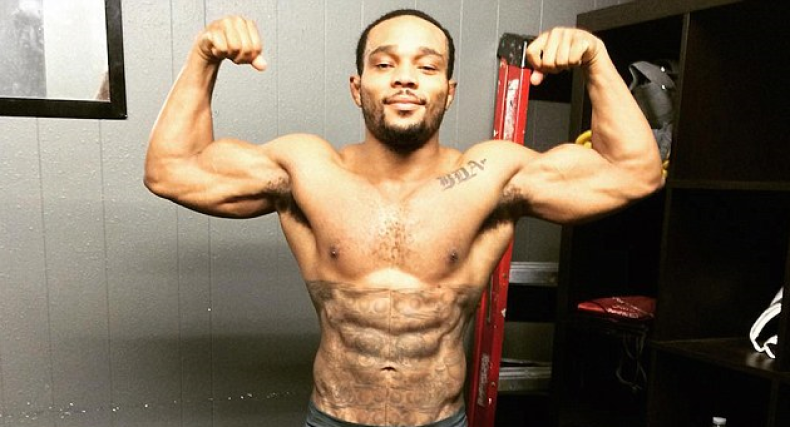 A California-based fitness trainer is facing charges after leaving his baby in a running car while he went to the gym for a workout. According to reports, Solomon Allen left his eight-month-old baby girl in the car outside his gym for 90 minutes while he went to work out with a client.
KABC reported that a maintenance worker heard the baby's cries coming from the unlocked car that had been parked in the garage across the street from the 24 Hour Fitness Gym and immediately informed his superior. "He went into panic mode," said supervisor Jose Rivera. "He couldn't believe what he was seeing. A baby. Nobody around in the parking lot, not even walking by."
"He knew the baby had been, in his eyes, abandoned inside the vehicle. And the baby just seemed really bothered, in the baby seat and just constantly crying."
"It's extremely careless and it's very selfish to leave an infant that's eight months old in a car with the motor running, unlocked in a parking structure at a public business," said Los Angeles Police Department Captain Stephen Carmona.
The officer pointed out that there have been close to 290 cases of stolen vehicles in the North Hollywood area in the past four months alone and it shows serious negligence on the part of the father to have left his baby untended.
The baby was rescued and taken to hospital and is currently in the mother's custody while Allen was charged with child endangerment and released on $100,000 (£68,446) bail.
Less than two weeks prior to this incident, a woman in Tennessee left her baby girl in the car while she went to audition at a strip club.