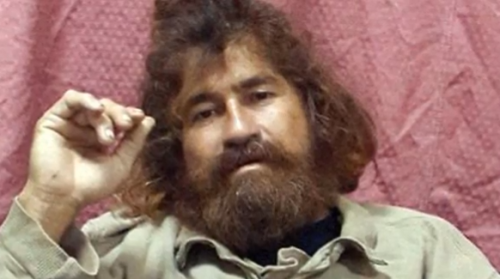 Mexican authorities have confirmed the story told by Salvadorean fisherman José Alvarenga, who claimed he spent several months adrift in a small boat in the Pacific Ocean.
"We know that the fishing company Alvarenga used to work for reported his disappearance before the Mexican authorities in November 2012. The authorities confirmed the shipwreck," Mexican ambassador to the Philippines Julio Camarena told Spanish agency EFE.
Alvarenga, who was found last week in a remote atoll in the Marshall Islands, said that he had joined a fishing expedition and left Mexico at the end of 2012.
However, a storm caused the boat to drift away in the Pacific Ocean.
The ambassador explained that Alvarenga's physical condition is to be expected of somebody who has spent over a year adrift in the ocean, explaining: "He is languid and very weak.
"I have only seen a picture of him, where he is wearing stuff too big for him; however the personnel at Marshall Islands confirmed that he is debilitated, malnourished, his legs are swollen and his back severely hurt".
Camarena also said that, despite Alvarenga's initial happiness for having survived, he is now "very depressed".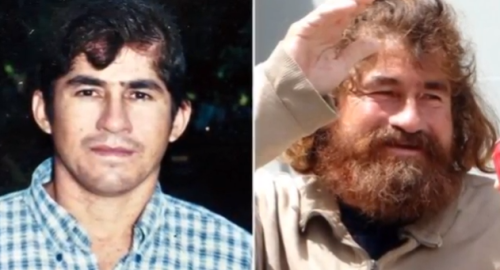 Alvarenga allegedly set sail together with a colleague called Ezequiel who, according to the survivor's version, died some months after the shipwreck.
The family of his younger friend say they want to speak to Alvarenga to find out more about how their son died.
"The only thing we want is to know what was the last thing that he told this man and what he did with my brother's body," Romeo Cordova Rios, Ezequiel's brother, said.
Alvarenga, who initially was believed to be Mexican, is from Garita Palmera, San Salvador and the last place he lived was on the Azure Coast.
The boat where he had lived for months appeared last January in a reef near the Marshall Islands. Locals had difficulties in communicating with him as he only speaks Spanish.