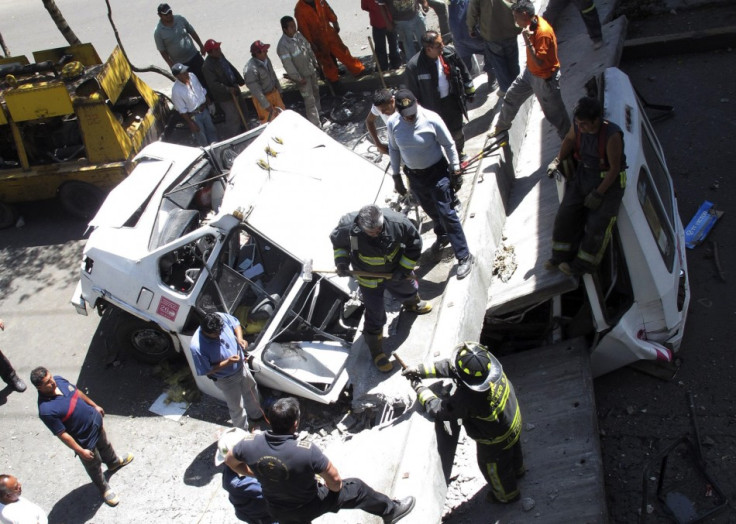 A powerful earthquake measuring magnitude 7.4 has hit Mexico, damaging hundreds of homes in the capital.
According to the United States Geological Survey (USGS), the epicentre was 15 miles (25 km) east of Ometepec in the southwestern state of Guerrero. The tremors lasted up to a minute.
Though no deaths were reported, 800 houses were damaged in Guerrero.
Six aftershocks have been recorded in the region, one measuring 5.3, Carlos Valdes Gonzalez, director of the seismological service, told the BBC.
"Further ones could be expected in the next 24 hours," he added.
The tremor was one of the strongest in nearly three decades. Thousands of people were killed by a magnitude 8.1 earthquake that struck the country in 1985.
The latest quake temporarily disrupted power and cell phone networks in the capital. There were traffic delays and an early suspension of trading on the Mexico stock exchange.
The international airport functioned normally except for temporary delays for a few flights to the United States.
Malia Obama, the eldest daughter of US president Barack Obama who is on a spring break in Mexico, was safe, according to a statement from Michelle Obama's office.
Also read: Mexico Earthquake: Frightened Residents Flock the Streets [PHOTOS]