Mexico Achieves Universal Health Care in Less Than A Decade
Reforms to health insurance legislation provides cover for an extra 50 million Mexicans.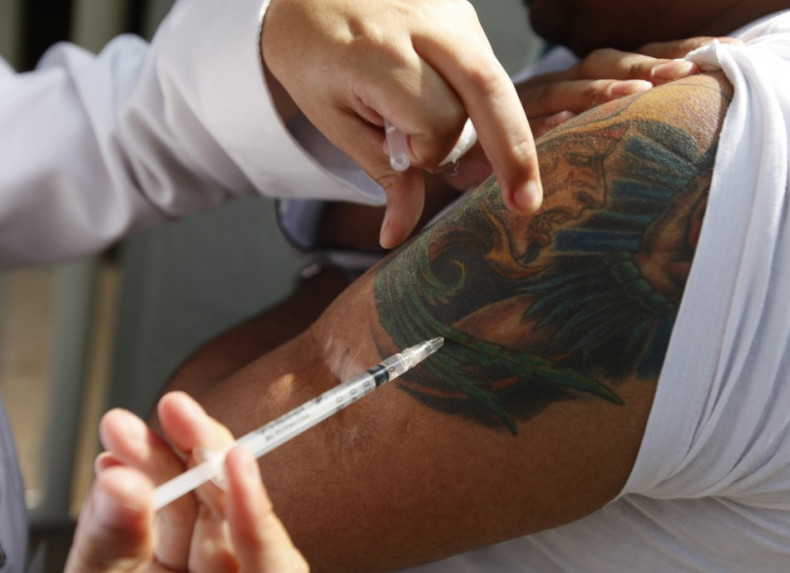 Mexico has achieved universal health coverage in less than a decade.
The country's progress has resulted in more than 50 million previously uninsured Mexicans enrolling in a public medical insurance scheme since 2004, a goal yet to be achieved in the United States.
In an article published in The Lancet, a team of health professionals praise Mexico's progress, which co-author and current minister of health Salomón Chertorivski claims demonstrates "how a middle-income country can transform its health system".
The biggest change in Mexico's health policy came in 2003, when Congress approved reforms to health legislation, establishing the System of Social Protection in Health.
The reforms introduced "popular health insurance", an ambitious government-funded scheme which aimed to ensure that all citizens, even the poorest, could have access to an adequate standard of health care.
Previously, Mexicans could only attain medical insurance through employment-based social security schemes or through private insurance.
Lead author professor Felicia Knaul, of the Mexican Health Foundation and director of the Harvard Global Equity Initiative, said: "In 2012, the ninth year of implementation, the country reached a major milestone in universal coverage. As of April, 52.6 million Mexicans, previously uninsured, were incorporated into the SSPH and the budgetary allocation for universal coverage was achieved.
"Every Mexican, regardless of their socio-economic situation, has access to the financial protection in health that shields them from facing the terrible choice between impoverishment and suffering or even death.
"The quest for universal health coverage in Mexico has produced remarkable progress and many valuable lessons," said Dr Julio Frenk, the architect of the original reform.
"It shows the value of sound evidence in fuelling a virtuous upward spiral of policy formulation, implementation and evaluation. This experience is relevant to countries of both high and lower income."
Benefits for well-being

The article's authors cite evidence of universal health insurance having a positive impact on the nation's well-being.
Since the reform, antenatal care increased 14 percent to cover more than 81 percent, while cervical cancer screening in women aged 25 to 64 increased by 7 percent to cover almost half of the population.
The authors stress that significant challenges remain, with the distribution of funding requiring improvement in order to remove disparities between the quality of healthcare in different areas of the country.
Knaul added: "Evidence suggests that 'popular health insurance' is improving access to health services and reducing the prevalence of catastrophic and impoverishing health bills for the poor.
"The Mexican experience is especially noteworthy for having continued despite and throughout economic downturn and periods of economic crisis. The challenge now is to achieve more health for money."
An accompanying Lancet editorial praised Mexico's reforms as a "remarkable feat".
"Health reform, done properly, boosts economic development," it argued.