MI5 boss warns against 'quicker and harder to detect' terror attacks in a free world
MI5 director general Andrew Parker said their forces and UK police have foiled 20 terror plots in the past 4 years.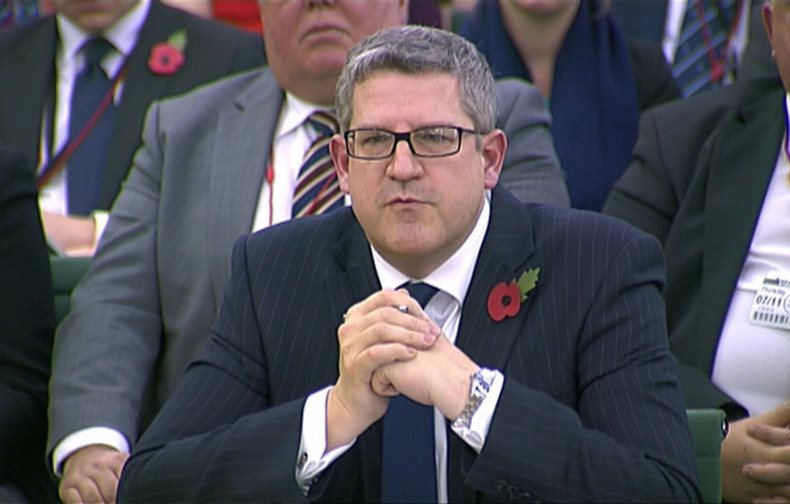 The UK is facing greater threats from terrorist activities which are more frequent and harder to detect these days, Andrew Parker, the director general of MI5 Security Service, warned while speaking at an event in central London on Tuesday (17 October).
Parker called on the tech companies across the world to tackle the "dark edges" of the online revolution that was benefiting the terror groups in conspiring and carrying out attacks.
The MI5 boss noted that his forces and the UK police have foiled 20 terror plots in the past four years, seven of those since March this year. He assured that they will "continue to find and stop most attacks", but cautioned that it would not be possible for them to completely eradicate the threats or prevent all attacks in this free world.
He also said that there had been a "dramatic upshift" in Islamist threats in 2017, meaning there "is more terrorist activity coming at us more quickly and it can be harder to detect".
He added that attacks were now being hatched and executed in a "handful of days" making them even harder to avert.
"Attacks will occur sometimes because this is a free society, a liberal democracy, and we do not monitor everybody all the time and I wouldn't wish to live in a country that was like that," Parker was quoted as saying by the Daily Telegraph.
"I think we have to be careful that we don't find ourselves being held to some sort of perfect standard of 100 per cent, because that just isn't achievable."
Urging internet firms like Google and Whatsapp that he said have aided terror groups with a platform to conspire deadly terrorist attacks, Parker said: "We all rely on a myriad of brilliant technological advances in everyday life, but an unintended side effect is that these advances also aid the terrorists.
"The ease of online buying, the propaganda potential of social media and the ability to send encrypted messages were all problems," he explained.
He said these tech companies should now take the onus to crack down on individuals or groups that use their platforms to spread hatred and violence. "I believe that there is a responsibility on the companies that offer those services to help governments be able to stop the worst excesses of human criminal behaviour."