MI6 spy Gareth Williams found dead in bag had 'hacked Clinton secrets'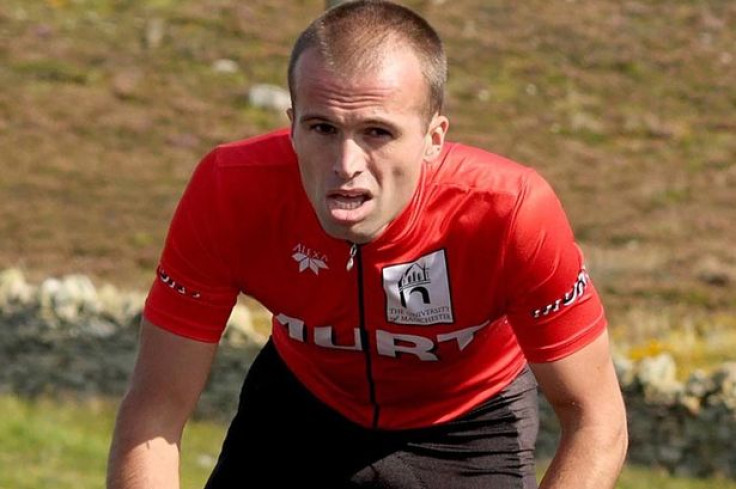 A MI6 spy who was discovered dead in a holdall at his apartment in 2010 had hacked into sensitive information about former US President Bill Clinton, it has been claimed. The spy had obtained Clinton's diary for an event and passed it to a friend.
Gareth Williams, 31, hacked into the event's guest list as it was to be attended by President Clinton, passing it to his friend who was also to be a guest at the party, according to sources speaking on condition of anonymity to the Sun on Sunday.
"The Clinton diary hack came at a time when Williams's work with America was of the most sensitive nature," one source said. "It was a diplomatic nightmare for Sir John Sawers, the new director of MI6 at the time."
The death of Williams remains an unsolved case after five years. A three-year investigation by the Metropolitan Police ended in 2013, deciding that no one else was involved in Williams' death and his being locked inside the bag, which was found in his bath. A coroner's report following his death judged that he was killed unlawfully, however.
Another inside source told the newspaper that before his death, living with a new identity has been taking its toll on Williams. "Williams's state of mind in the months before his death was worrying those closest to him," the source told the paper. "He found the training so stressful and his mood blackened even talking about it."
"Typically he'd be asked to learn a new identity then report to a country hotel to meet an interrogation team. There he would be grilled about his new ID for 48 hours without sleep, the source added. "His wrist was broken once after he was handcuffed to a metal bar inside a van that was driven around the country for several hours while he faced a barrage of questions."
Last week, it was reported that spies may have broken into Williams' flat in Pimlico, central London, through a skylight, re-entering the residence in order to destroy evidence while the property was under armed guard after the spy's death. An anonymous source told the Mirror that forensic officers realised that equipment in the flat had been moved in their absence. Williams was a keen cyclist from Anglesey in North Wales and before his death had attended a hacking conference in the US and also a drag show by himself two days before his death.
© Copyright IBTimes 2023. All rights reserved.