MI6 withdraws spies after Russia and China gain access to Edward Snowden files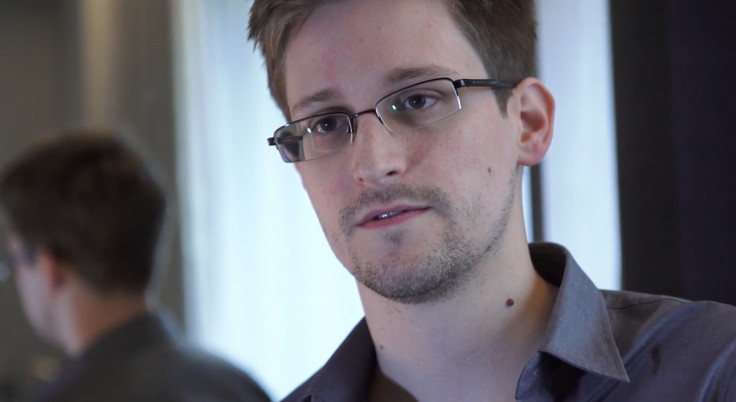 MI6 has been forced to move its agents after Russia and China gained access to classified files leaked by whistleblower Edward Snowden, it has been claimed.
According to the Sunday Times, which cited the UK government and intelligence sources, both Beijing and Moscow were able to crack the documents disclosed by Snowden potentially jeopardising the safety of the country's agents.
The government has moved the spies as a precaution though they have suffered no harm as yet.
Snowden had leaked thousands of documents pertaining to the mass surveillance programmes spearheaded by the National Security Agency (NSA) and its foreign partners, which include the UK's GCHQ. The former NSA contact employee had constantly defended that the files could not be accessed by foreign states.
"It is the case that Russians and Chinese have information," a Downing Street source told the Times.
"It has meant agents have had to be moved and that knowledge of how we operate has stopped us getting vital information."
Snowden fled to Hong Kong from where the disclosures to the Guardian, and gradually to other news outlets were made. Snowden was then forced to flee to Moscow, where he was given asylum by the Russian government subsequent to a high-profile global political drama.
"Putin didn't give him asylum for nothing. His documents were encrypted but they weren't completely secure and we have now seen our agents and assets being targeted," a senior Home Office source was quoted as saying.
Both the US and British governments have long warned the exposé could put the lives of intelligence agents at risk but pro-transparency activists assert that some of the arguments could be part of fear-mongering by the states.
Downing Street is officially tight-lipped on the matter saying it cannot comment on the leaks.
© Copyright IBTimes 2023. All rights reserved.