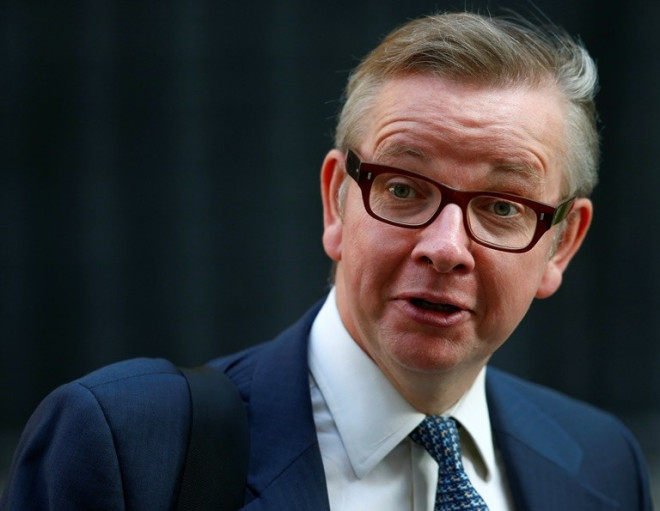 Education secretary Michael Gove has claimed there are a "ridiculous" number of old Etonians in the inner circle of Prime Minister David Cameron.
Speaking to the Financial Times, Gove said: "It doesn't make me feel personally uncomfortable, because I like each of the individuals concerned.
"But it's ridiculous. I don't know where you can find a similar situation in any other developed economy."
Eton College, which was founded in 1440 by King Henry VI, charges annual fees of up to £33,270, and counts 19 prime ministers, including Cameron himself, among its alumni.
Other senior government figures to have attended Eton are Cameron's chief of staff Ed Llewellyn, and minister for government policy Oliver Letwin, policy unit head Jo Johnson, and Chancellor George Osborne's chief economic adviser Rupert Harrison.
Boris Johnson, the Mayor of London, who some have tipped to lead the Conservative party after Cameron, is also an Old Etonian, and some have traced the pair's rivalry back to their school days.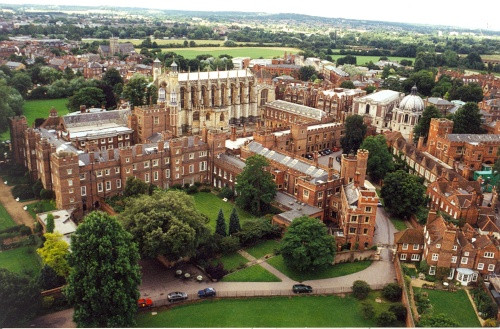 "It's a function of the fact that, as we pointed out a couple of years ago, more boys from Eton went to Oxford and Cambridge than boys eligible for free school meals," said Gove, who was adopted as a child, and went to state primary school before attending the private Robert Gordon's College in Aberdeen on a scholarship.
Gove drew parallels between Cameron and Robert Gascoyne-Cecil, 3rd Marquis of Salisbury, who was prime minister three times during the late 19th and early 20th century, and appointed his nephew to cabinet.
He said: "At the beginning of the 20th Century, the Conservative cabinet was called Hotel Cecil. The phrase 'Bob's your uncle' came about. It's preposterous."
In the interview, Gove spoke about the importance of his schooling.
"Two things in particular have determined the course of my life," he said.
"The first being adopted by my parents, and the second the decisions they made about schools that I went to, and the support that they gave me."
In the interview, Gove denied rumours that he was preparing a bid to lead the Conservative party.
He said: "You've got to have that extra spark of charisma and star quality. David has it, George has it and Boris has it.
"And I don't think I do. It's like if you're an actor: some people are going to be the leading man like George Clooney and there are others destined to be the leading's man best friend. Other people can be Sherlock Holmes - I'm very lucky if I can be Dr Watson."
He added: "I don't have what it takes... I have seen David close up on a variety of occasions: he just has an equanimity and stamina, a sense of calm, good judgment.
"The pressure of the job is phenomenal and it takes a toll on you and your family and I don't think I could do that."