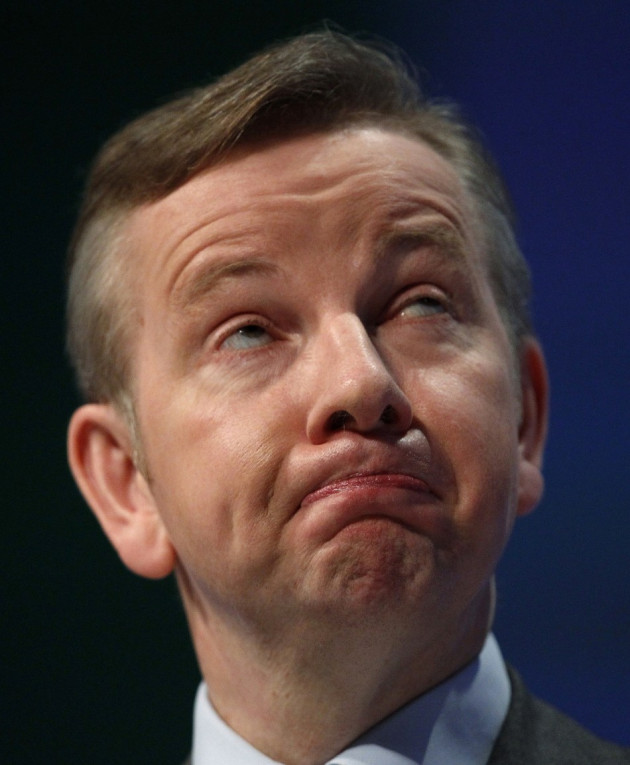 The Queen should be given a new yacht - likely to cost at least £60m - to be paid for by taxpayers money to mark her diamond jubilee, according to Education Secretary Michael Gove.
In a leaked letter to fellow ministers, Gove has seemingly ignored suggestions that Britain may be heading towards another recession and that the gift should be given to the Queen "in spite of, and perhaps because of the austere times."
But Prime Minister David Cameron has been swift to sink the proposal from Gove as a bad idea, suggesting it would not be "appropriate" to spend public money this way.
"Clearly there is a difficult economic situation, there are scarce resources, and therefore we don't think it would be an appropriate use of public money at the present time," said Cameron, via an official spokesperson.
Nick Clegg, who was one of the recipients of the leaked letter, has also been quick to put down the suggestion. After giving a speech about the economy, Clegg responded to a question about the propsed £60m yacht by saying: "I suspect most people in the country would think that given there's very little money around, this probably wouldn't be at the top of their list of priorities for the use of scarce public resources."
Labour party vice-chairman Tom Watson was one of the first to criticise the idea publicly, writing on his blog: "When school budgets are being slashed, parents will be wondering how Gove came even to suggest this idea," wrote Watson. "This is not the time to spend £60 million on a yacht."
In 2010, Michael Gove cancelled Labour's school building project, scrapping £1bn from education projects and culling funding for new housing projects in a move to save money.
The royal yacht Britannia was decommissioned by the Labour government in 1997 and has since become a visitor attraction in Edinburgh.