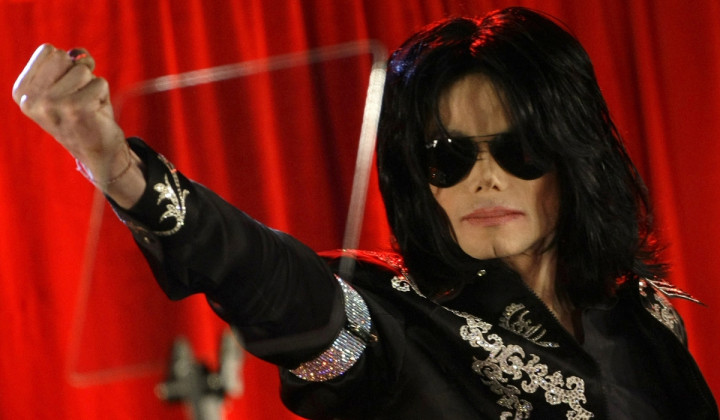 Michael Jackson, the king of Pop, is No 1 in a list of dead celebrities who own enormous sums of money.
The American singer, songwriter, dancer, and actor, who died in 2009, earned a whopping £87m ($140m, €110m) in 2014, according to Forbes.
The second in the list is American singer and dancer, Elvis Presley, who died in 1977. However, his 2014 earnings were less than half of Jackson's at £34m.
He is followed by American cartoonist Charles Schultz at £25m and legendary actress Elizabeth Taylor at £16m.
Others in the list include Bob Marley, Marilyn Monroe, Albert Einstein and Bruce Lee.
See the chart below produced by Statista.