Michael Jackson Sightings: The Barmy Conspiracy Site That Keeps Tabs On King of Pop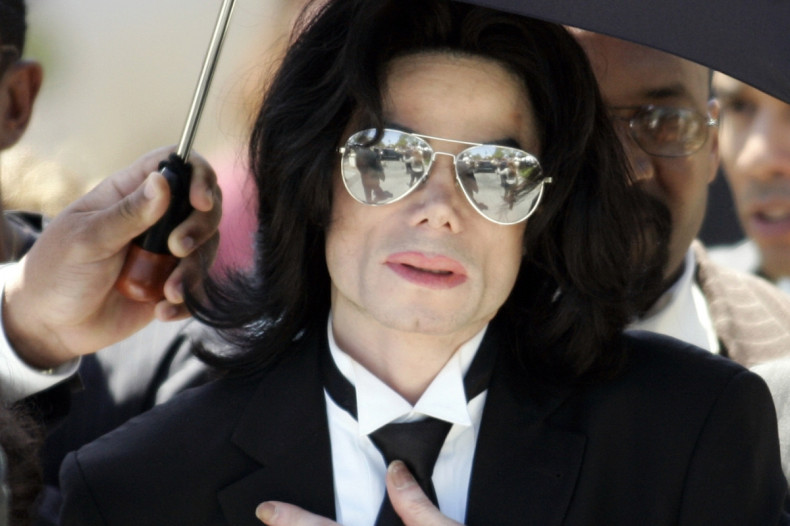 Five years ago today the King of Pop Michael Jackson died in Los Angeles aged 50 following a heart attack.
Or did he?
Of course he did, but as sure as powerful governments attract conspiracy theories so too will dead musicians. Elvis Presley? Tupac Shakur? Just two other famous examples of deceased stars whose deaths some fans refuse to believe.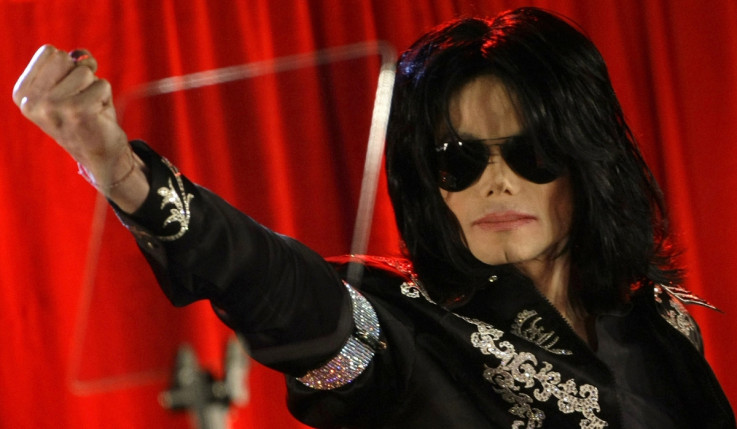 The real, actual, pre-death Michael Jackson
Reuters
MichaelJacksonSightings.com is a site dedicated to the testimonies of people from around the world who claim to have seen Michael Jackson following his untimely death five years ago. So far he has been "spotted" in a variety of locations such as Las Vegas, Croatia, Paris, Israel, Switzerland, Harrods (yes, Harrods) and of course, Disney World.
A recent update on the site reads: "June 25, 2014 will mark 5 years since the event. It's been 5 years without the world's greatest entertainer. 5 years without the magic. 5 years waiting to feel the joy again. Michael, the demand for you has done nothing but grow.
"Why do so many fans refuse to accept that you are gone? Why are so many hoping that just maybe, Michael Jackson 'the magician' made himself disappear and will come exploding back on the scene?"
Why indeed.
Here are some highlights from reports submitted to the site...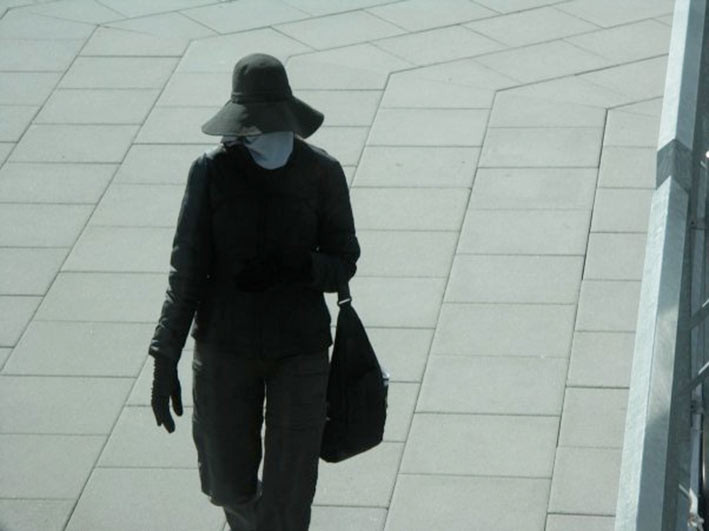 Far from conclusive
MichaelJacksonSightings.com
In 2011 someone anonymously emailed the site a picture (left) taken by their friend in September 2009. "When she took the picture she did not notice that this could be MJ. - Later she posted the picture on Facebook and stated that it could be MJ. (She's not a Fan of MJ)," reads the email.
"I always thought that MJ is gone for sure," it continues. "Because he would never do such a thing to his kids - and they can't be such good actors (if they knew). But then again the 9282 thing is really amazing! It is important to know that the Pepsi incident is one of the most significant effects in PR History - and 9282 days later he "died" - is this really a coincidence? Or the biggest PR move in the Music business?"
As the site explains, "The Mystery of 9282" stems from the fact there were "exactly 9282 days between Michael Jackson's birth in August 29, 1958, and the tragic accident on the set of the Pepsi Commercial January 27, 1984, and exactly 9282 days between that day and Michael's disappearance on June 25, 2009."
The accident in question saw Jackson taken to hospital after receiving to his head following an incident involving pyrotechnics on the set of an advert for the soft drink brand. What does the 9282 theory prove?
Nothing. It is a coincidence. Moving on...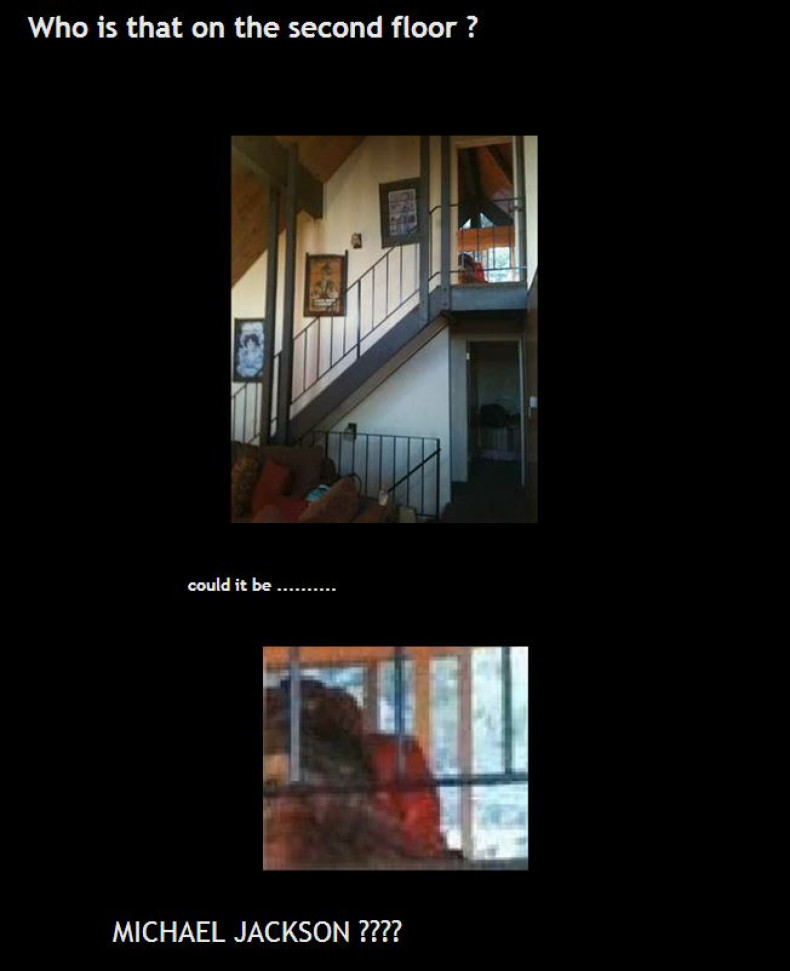 Perfect. There is also this totally legit, not at all fake video allegedly of Michael Jackson in Paris...
But what of MJ in Harrods? An email in 2011 described the alleged sighting, saying that the writer and their friend was browsing the home furniture department of the famous department store when they were suddenly asked to leave due to a "maintenance issue". Sceptical the pair claim to have snuck back up to see what was going on.
They then saw six suited men clear the area before rushing "MJ" through the store and straight to the office of renowned Harrods owner Mohammed Al-Fayed. "I am certain that the man we saw was Michael Jackson. He's very close friends with Moh-" Hang on, didn't Al-Fayed sell Harrods in 2010? Oh right, he did.
Finally there's this wonderful theory involving the cover of Michael, the posthumous compilation of unreleased Jackson tracks released in 2010.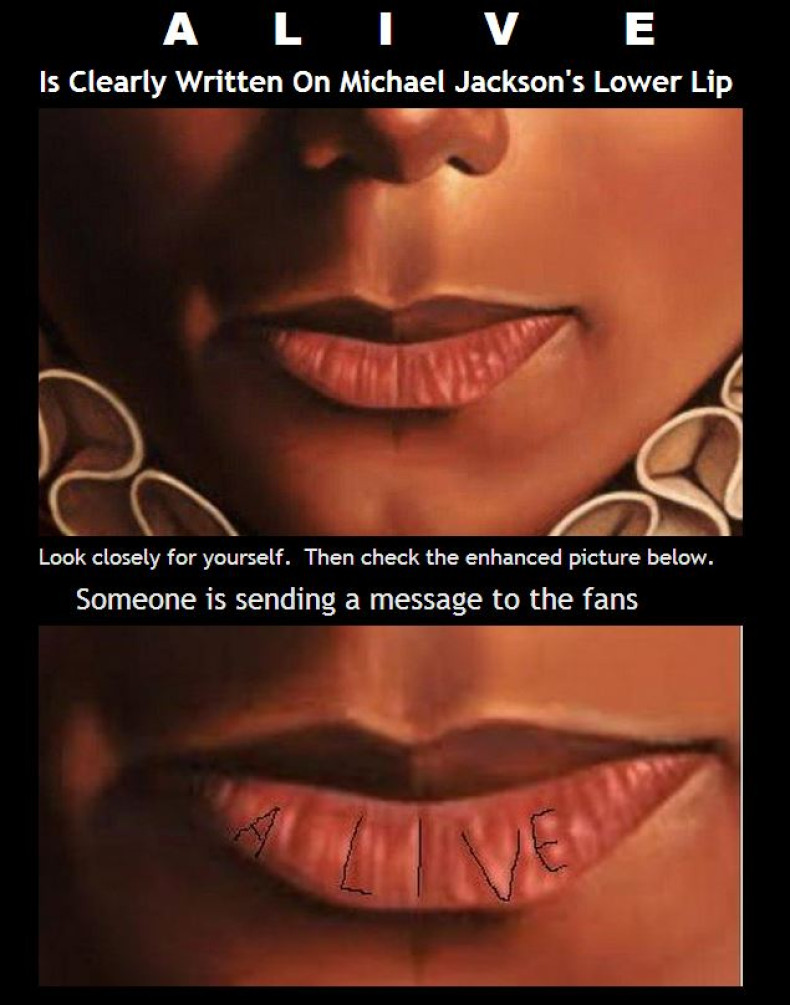 Well that's that wrapped up them. Come on out of hiding Michael, you've been found out.