Michael Jackson's mother Katherine surrenders legal responsibilities of his minor son Blanket
Katherine and TJ Jackson were appointed as co-guardians of the teen and his older siblings back in September 2012.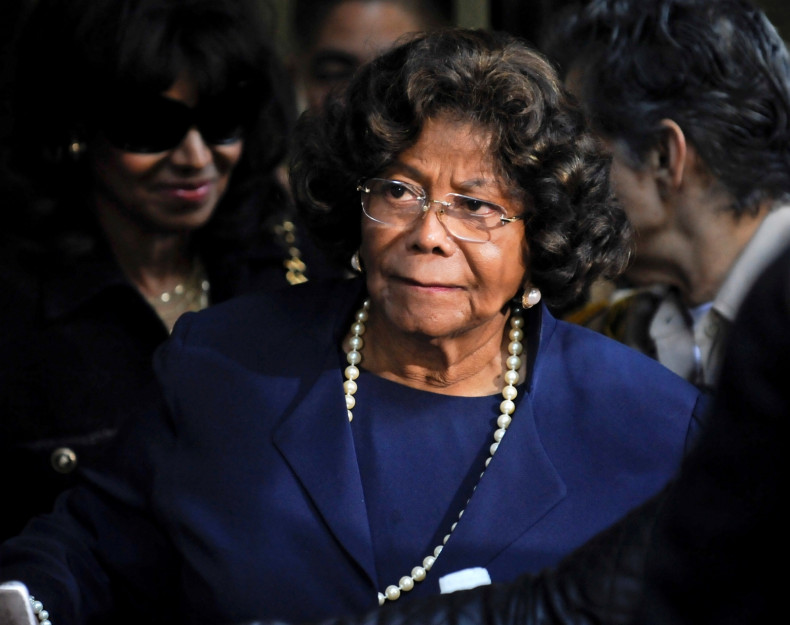 Almost five years after shouldering the legal responsibilities of Michael Jackson's three children, the late singer's mother, Katherine, has begun the process to resign as grandson Blanket's legal guardian.
While Prince, 20, and Paris Jackson, 19, are legally adults, their brother Blanket – whose real name is Michael Joseph Jackson Jr. – just turned 15 this year. As per court documents, the Jackson family matriarch is willing to give up sole guardianship to Blanket's cousin Tito Joe "TJ" Jackson, 39, ETOnline reports.
"Katherine is no longer needed to fulfill the duties that were necessary when joint-guardians were appointed," mentioned the legal documents, according to the website.
It further stated, "Given her own age [87] and the fact that [Blanket] is now 15 years old, Katherine feels that TJ is able to assume all necessary responsibilities of the guardianship for the Minor Child."
However, a decision is still pending from the court on the request made in the documents regarding "minor child" Blanket's legal guardianship.
Until the decision, Katherine and TJ continue to share the guardianship responsibilities. The two were appointed as co-guardians of the teen and his older siblings back in September 2012, following the pop star's untimely death in June 2009.
The latest news comes amid claims surfacing earlier in the year that elder sister Paris was concerned about her brother's well-being. If sources are to be believed, the teenager was living by himself and had not seen his grandmother for months.
Katherine or the Jackson family is yet to respond on the matter of guardianship.