Michael Jackson's elderly mother Katherine Jackson has flown home to the US in order to testify in against her "mentally abusive" nephew in court. The matriarch had been staying in London with her daughter Janet Jackson but is now expected to take the witness stand in California.
Katherine, 86, was previously granted a restraining order against Trent Lamar Jackson but allegedly refused to return home for court hearings. In court documents, Katherine makes claims of abuse and neglect by Trent, who lives at her home in Calabasas, California.
Despite fears that Trent, 52, may have bugged her home, Katherine reportedly arrived back in Calabasas on 29 March. According to the New York Daily News, a judge has set a new hearing for 29 April, which is when Katherine will testify against her nephew.
Julianna Edwards, a lawyer for Katherine, told Los Angeles County Superior Court Judge Rolf Treu: "The petitioner is returning from London and needs time to re-acclimate after her journey [to] testify in this matter."
Although it appears Katherine is willing to argue her case in court, Trent's lawyer Ron Rale hopes the pair can settle their dispute privately. Rale said: "We're exploring resolution of the case. We're hoping to resolve this matter."
Katherine spent almost two months visiting her daughter Janet after the pop star gave birth to her first child with husband Wissam Al Mana, a son named Eissa.
After Katherine was granted the restraining order in February, she said in a statement: "I have been afraid to fire [Trent] out of fear of his retaliation. This time I am clear and resolute... Enough is enough." She added: "[I am] tired of being subjected to his manipulation, mistreatment, abuse of my finances and bullying."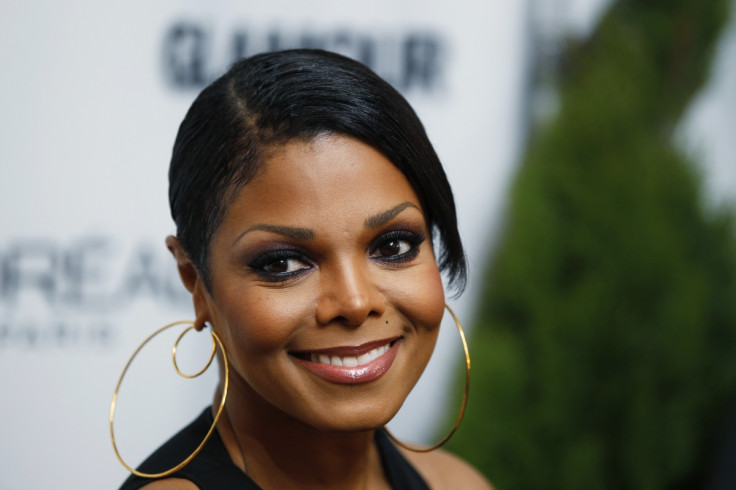 It was later claimed that Katherine was concerned Trent had put cameras and microphones in her Calabasas home, where he also resides, in order to track her movements. Katherine's son Jermaine Jackson supported her allegations of abuse in his own court documents, stating: "Trent started locking doors. Trent hit my nephew in the jaw."
Trent's legal team have urged Katherine to address the situation personally once and for all, with Rale stating: "It would not be a vicious cross examination. If she, from her heart, said she felt bullied, we would honour that."
Trent is related to Katherine's through her husband Joe Jackson's brother.