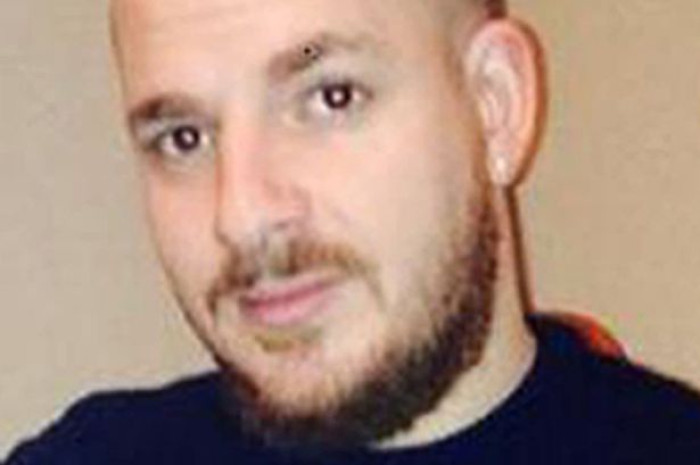 The man who was found dead after his car exploded in a "fireball" following a crash in south-east London has been named.
Michael Paxman, a 32-year-old father of two, was pronounced dead at the scene after he crashed his black Audi RS4 into a bus stop in Old Kent Road, Bermondsey in the early hours of 11 January.
An investigation into the cause of the crash is under way, but witnesses described hearing gunshots and seeing men driving mopeds chasing after Paxman at speeds of up to 100mph.
Metropolitan Police confirmed there are small holes in the car but said there is currently "absolutely no evidence" to suggest he was being chased by armed men.
Police are also appealing for anyone who may have filmed the wreckage to come forward with any information as well as those who attempted to save Paxman from the burning car.
A post-mortem examination was unable to determine a cause of death at this stage and further tests will be carried out.
Detective inspector David Reid: "Michael was a family man who leaves behind two young children, his family are devastated by his death.
"We believe Michael left home that morning to go and buy something to eat. Exactly what happened after he left is something that we are working hard to establish, and I need the public's help.
"At this stage our forensic team continue to work on establishing the cause of the holes that were found in Michael's car. I appreciate that there is a lot of speculation that these were caused by shots being fired at the car. Until those forensic tests are complete I cannot confirm that this is the case.
"There have been numerous reports about armed men on mopeds chasing the car and multiple shots being fired, but at this stage we have found absolutely no evidence to support that as a chain of events.
"I would appeal for anyone who saw Michael driving his black Audi RS4 in the Elephant and Castle area, or anyone who can help us clarify exactly what he was doing between 01:00 and 02:20, to get in touch with us.
"I particularly would ask anyone who saw the car being driven along the Old Kent Road to contact us."