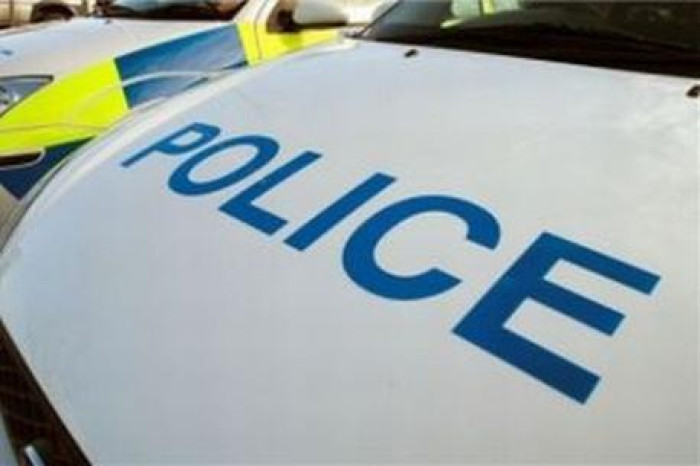 A driver has burned to death in their car after crashing a vehicle while attempting to flee from gunmen riding mopeds.
The as-yet unidentified person was pronounced dead at the scene after they crashed into a bus stop in Bermondsey, south-east London.
It is believed the victim's body was so badly burned after the car incinerated in the crash that police have been unable to determine their age or gender.
Witnesses described hearing gunshots before the crash as well as seeing three men on mopeds chasing the vehicle through the streets.
Police confirmed small holes can be seen on the wreckage of the car and are working to establish if these are bullet holes.
It is believed the car was travelling at speeds of up to 100mph before hitting the bus stop on Old Kent Road.
Eyewitnesses described the incident as like "something from a Hollywood film".
Carol Turner, 58, told the Evening Standard: "I heard this huge bang, it was so loud, and I could smell the smoke from inside. I went outside and I saw the flames.
"The car was just burning and exploding when the tyres were bursting. It was just unbelievable, it was eerie and scary.
"I heard there were people on motorbikes shooting at the car. It must have been going at some speed to have done that much damage. The driver wouldn't have had a chance."
A Met Police spokesperson said: "Police were called at 2.27am on Sunday [12 January] to reports of a car on fire after colliding with a tree on the Old Kent Road.
"We can confirm that officers from the Homicide and Major Crime Command are investigating and forensic officers are working to establish whether holes in the car are the result of shots fired.
"Officers, London Ambulance Service and London Fire Brigade attended the scene and the fire was extinguished. The driver of the vehicle was pronounced dead at the scene. Enquiries continue."