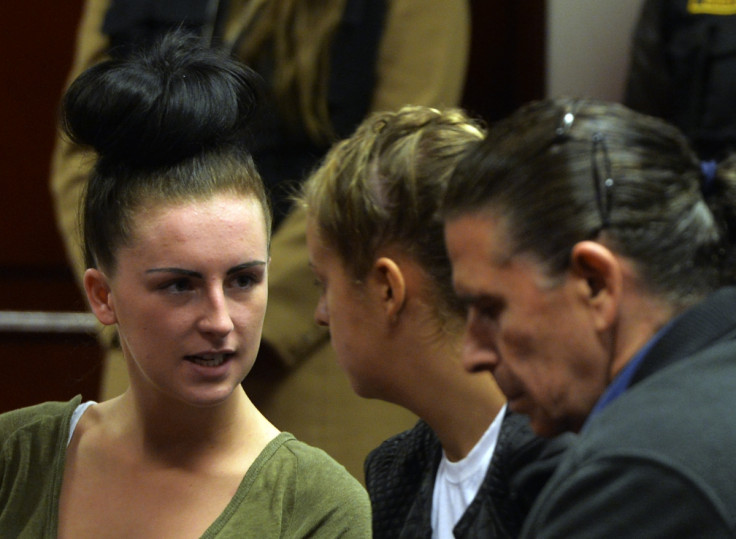 One half of the so-called 'Peru Two', Michaella McCollum, has insisted she is a "good person" following her release from jail on charges of drug smuggling. McCollum , 27, was arrested and convicted for the offence in 2013, but has been freed on parole after serving more than two years of a possible six-year term in a South American prison.
According to BBC News, McCollum is unable to leave the country following her release, in order to satisfy the conditions of her parole. She has attributed her decision to smuggle cocaine out of the country as a "moment of madness".
Speaking to Irish broadcaster RTE, McCollum said that she would have "had a lot of blood on my hands" if she had made it out of the country with the contraband, in her first interview since her release from prison on 1 April.
"I could have potentially killed a lot of people, not directly, but I could have caused a lot of harm to people" she said in a video interview, insisting she was a good person who had made a bad decision.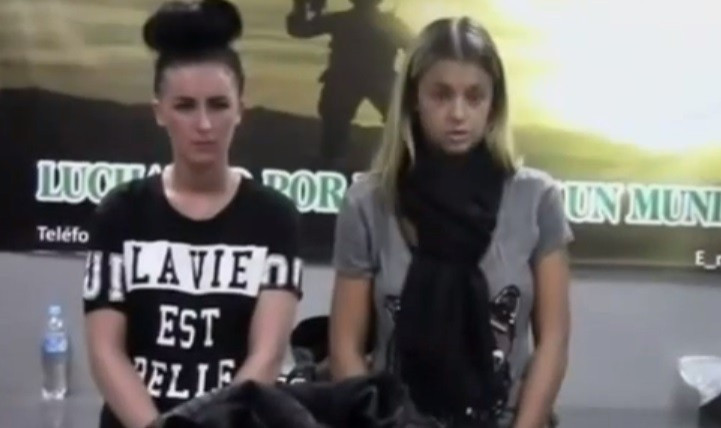 McCollum and fellow smuggler Melissa Reid – from Glasgow – admitted trying to move cocaine worth £1.5m ($2.1m)from Peru to Spain, and were both jailed for six years and eight months. The pair had initially claimed they had been kidnapped and forced to carry drugs, but later dropped this alibi.
According to reports, McCollum's solicitor is waiting to hear the judicial terms of her parole release but it is expected that she will be required to remain in Peru for some time. McCollum was freed under new Peruvian legislation surrounding early prison releases.
Reid remains in prison in Peru. The Scot is seeking to serve the remainder of her sentence closer to her home country.
A transfer request for her was approved by the Scottish Prison Service in January 2015, but said it it would be down to the Peruvian government to grant it.
According to Mirror Online, Reid, 22, told her family McCollum 's release was a "positive sign", as she waits for judges to bring forward her hearing.
Michaella McCollum's interview will be shown on RTÉ One at 21:30 BST on Sunday (3 April).