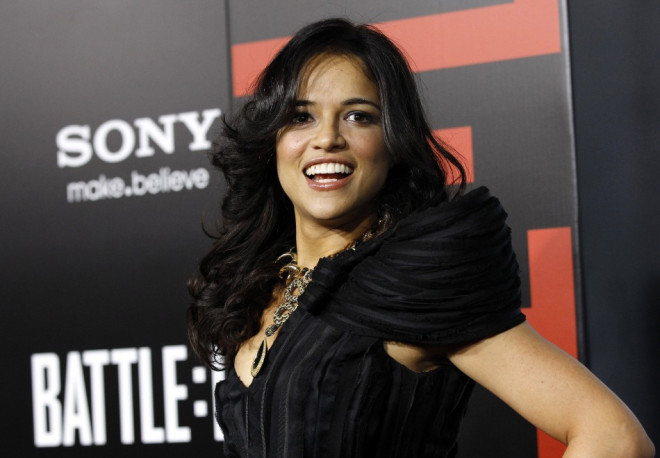 When celebrity nude photos emerge online it's usually the handywork of a bitter ex.
But when you are as comfortable with your body as Michelle Rodriquez is, you don't need to wait for a failed relationship to show off your curves.
And now the Fast and Furious actress has treated fans to a picture of her sunbathing naked.
In the image posted on Instagram, the 35-year-old star can be seen on grass, sitting in a mediation pose, looking out towards the ocean.
The brunette beauty, who is reportedly dating supermodel Cara Delevingne, has been taking some time out from filming the seventh installment of the Fast and Furious franchise to relax in Thailand.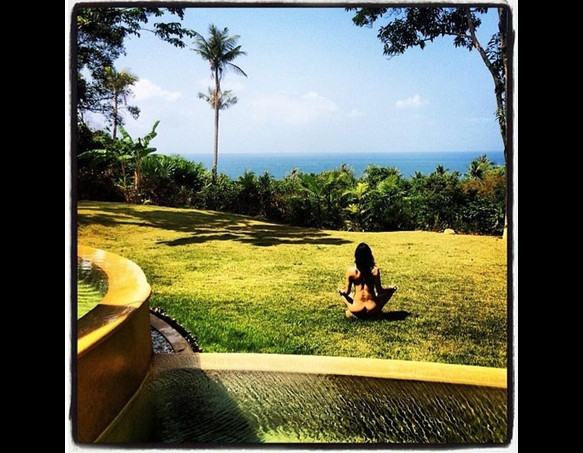 Rodriguez captioned the shot: "A sweet break from worldly chaos, not missing the city although the mosquitos are killer out here. Love the peace and quiet."
"Gorgeous," one admirer said.
Another wrote: "love Michelle, she looks fabs."
Although Rodriguez and Delevingne have kept tight-lipped about their blossoming romance, it seems the couple are getting pretty serious, with reports suggesting the pair are planning to move in together.
Rodriguez supported the British model during her recent Milan Fashion Week shows and Delevingne, 21, reportedly returned the favour by joining the actress on her Thailand getaway.
The blonde star posted a number of images of herself in a tropical setting, including one of her topless on the beach with her back to the camera.