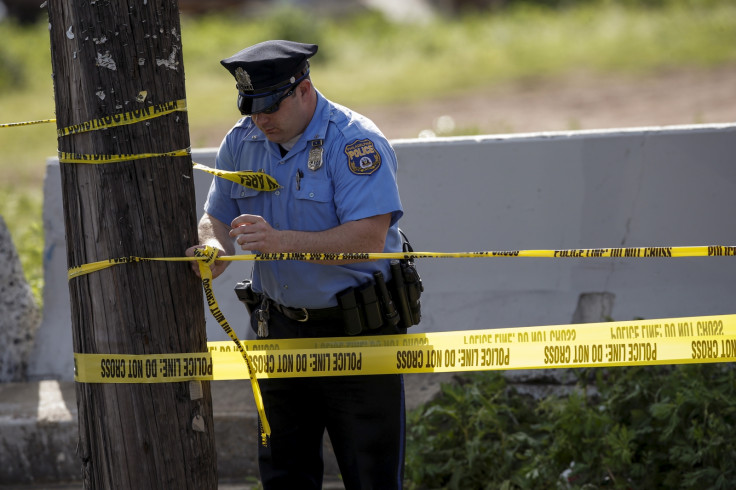 A gunman has killed one person and injured several others in Grand Rapids, Michigan. The shooting took place at 4am local time in the area of Eastern and Bates SE where a party of 60 had congregated.
During the incident, a man is alleged to have been confronted by four people after leaving Fannie's Party store. Police say that the man was hit first by an object and then shot.
There are no descriptions of the suspects yet, apart from them all wearing dark-hooded sweatshirts, according to Fox News.
A male victim was pronounced dead at the scene, believed to be in his 20s, according to WOOD-TV. He is believed to be a black male according to Grand Rapids police officials.
Those wounded at the incident were taken for treatment to Saint Mary's Hospital. One man who was shot in the back is expected to survive.
"We're currently trying to figure out exactly what took place," said Grand Rapids Police Sergeant Terry Dixon. "We're very early on into this incident."
On 26 September, a 44-year-old man was shot outside Fannie's Corner when he was confronted by four assailants and struck with an object first, and then shot. A search by police including a tracking dog failed to find the four who had fled the scene.