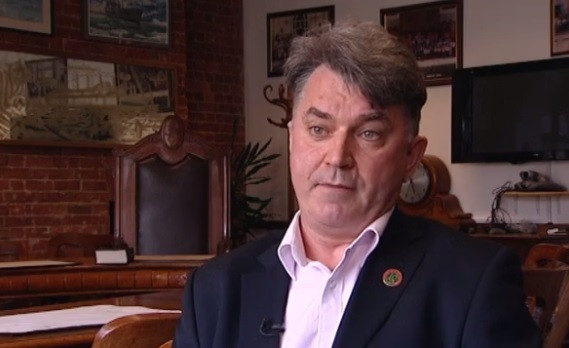 Leaders at the Rail, Maritime and Transport Union (RMT) have announced their first London Underground tube strike since the death of Bob Crow in March.
Leading the strike will be Mick Cash, who replaced Crow as acting general-secretary of RMT following the 52-year-old's death.
Speaking at the time, Cash said: "It has been a difficult time for the union but we are determined to remain united in the way that Bob would have wanted."
Cash will now lead negotiations with Boris Johnson over the union's demands. Announcing the strike, he said: "The talks aimed at resolving the dispute on London Underground over the savage cuts to jobs, services and safety have been cynically wrecked by a Tube management who not only refused to budge an inch, but who have chosen to up the ante by injecting further poisonous measures into a package that was already toxic to the core.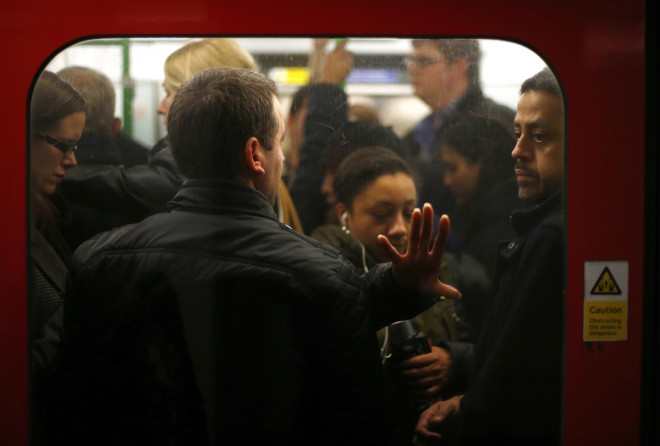 "Staff are furious that while senior management pay and staffing levels are being allowed to roar ahead the jobs and pay of the core, station-based staff who are the interface with the travelling public are being torn to ribbons."
Before being appointed acting general secretary, Cash served as senior assistant general secretary. Yet his career has not been without controversy; in 2003 there were calls for Cash to be ousted from his then-position as RMT representative on the Labour Party National Executive Committee.
Initiated by Workers' Liberty, members of the Bakerloo Line London Underground branch called for the union to remove Cash from his post and replace him with someone who would fall in with the union's policies. Cash kept his job after Crow spoke out against the motion.
For years, Cash served as Crow's right-hand man. As a conventional Labour supporter, a 2007 comment piece in the Evening Standard said Cash was not in the RMT "leadership loop", with more power given to Pat Sikorski, the assistant general secretary.
However, he was re-elected unopposed to serve as senior assistant general secretary on 19 January 2012.
Last year, Cash spoke about how the ability to strike is a "fundamental right", adding that he believes Londoners do not want that right to be taken away from them.
Speaking to ITV, he said: "Strike action is not the easy option. It's a democratic right and if they [workers] do that – reluctantly – they themselves have to suffer. It is the last resort for us as far as we're concerned, but what do you do when you're facing up to dictatorial management?"
On the latest planned strikes, he said RMT's evaluation of cuts had been "thrown back in our faces", adding: "An opportunity to resolve this dispute through eight weeks of talks hosted by Acas has not only been missed, it has been sabotaged."
Strike dates
Announcing the strike, RMT said its General Grades Committee "instruct all our members, excluding fleet staff, not to book on for any shifts" between 9pm on Monday 28 April and 8.59pm on Wednesday 30 April, and from 9pm on Monday 5 May until 20.59 on Thursday 8 May.

All members employed in the fleet grades "will be instructed not to book on for any shifts" between 6.30pm on Monday 28 April and 6.29pm on Wednesday 30 April, and from 6.30pm on Monday 5 May until 6.29pm on Thursday 8 May.