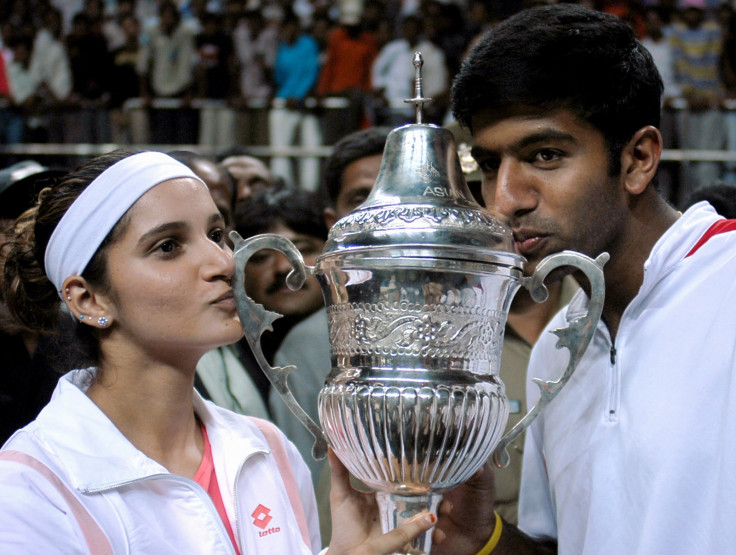 The UAE Royals take on the Micromax Indian Aces in the first match of the second leg, day 1 of the International Premier Tennis League in Singapore.
Where to Watch Live
The match starts at 8am GMT. There is no Live TV Coverage of Day 1 of the IPTL in Singapore.
Overview
It is a repeat of the final clash of the Manila leg, where the UAE Royals take on the unbeaten Micromax Indian Aces on day 1 of the second leg in Singapore.
When the two teams met on the final day, the Indian Aces came out on top and the Royals will look to avenge their defeat and beat the table toppers.
Both the teams are still without their top players; Novak Djokovic and Caroline Wozniacki are missing for the UAE based team, whereas Roger Federer and Pete Sampras are yet to arrive to join the Indian Aces.
Rohan Bopanna and Sania Mirza will hope to continue their unbeaten run in the Mixed Doubles event. They are yet to lose a set in the competition.
MATCH LIST
Goran Ivanisevic vs Fabrice Santoro
K Mladenovic / N Zimonic vs Bopanna / Mirza
Cilic / Zimonic vs Bopanna / Monfils
Marin Cilic vs Gael Monfils
K Mladenovic vs Ana Ivanovic
SQUAD LISTS
UAE Royals: Novak Djokovic, Caroline Wozniaki, Malek Jaziri, Nenad Zimonic, Goran Ivanisevic, Kristina Mladenovic, Marin Cilic
Micromax Indian Aces: Roger Federer, Pete Sampras, Gael Monfils, Sania Mirza, Ana Ivanovic, Rohan Bopanna, Fabrice Santoro