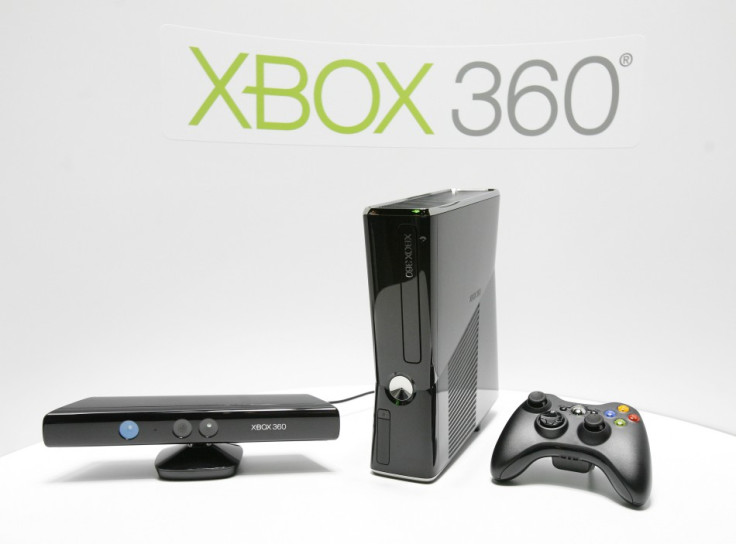 As part of the new Xbox 360 interface that launched earlier this week, and with Christmas just around the corner, Microsoft is offering a whole host of Xbox Live freebies.
This weekend (December 14 and 15) Microsoft is unlocking some Xbox Live Gold features for everyone, including Lovefilm, Video Kinect, Facebook and online gaming.
Microsoft said: "This week Xbox launched an all-new Xbox 360 experience including the first new, custom applications from world leading TV and entertainment content providers on Xbox Live, including Lovefilm. The Free Live Weekend will allow all members to access these exciting experiences for free.
"Throughout the weekend, Zune Video will also be offering movie deals and free content to everyone. Visit Xbox Live and get a 10 minute preview of the blockbuster hit The Hangover II for FREE," Microsoft said.
Gamers can also enjoy up to 40 per cent off classic films such as 'The Bourne Identity', 'The Green Lantern' and many more.
Xbox Live is also giving gamers the chance to win the 'Xbox Christmas Entertainment Package' which includes a Samsung TV, Xbox Kinect bundle, 8,000 Microsoft Points and much more.
Microsoft added: "With even more great entertainment coming to Xbox Live, there's never been a better time to go Gold. This week we launched new services in addition to existing partnerships with Sky, giving you more ways to access films, music and TV from channels including 4oD, Demand 5, Blinkbox, MUZU.TV, MSN Video, Crackle, VEVO, Screenrush and Dailymotion."