Microsoft HomeHub feature for Windows 10 could enable PCs to control smart home devices
Windows 10 update with shared desktops and welcome screen expected in September.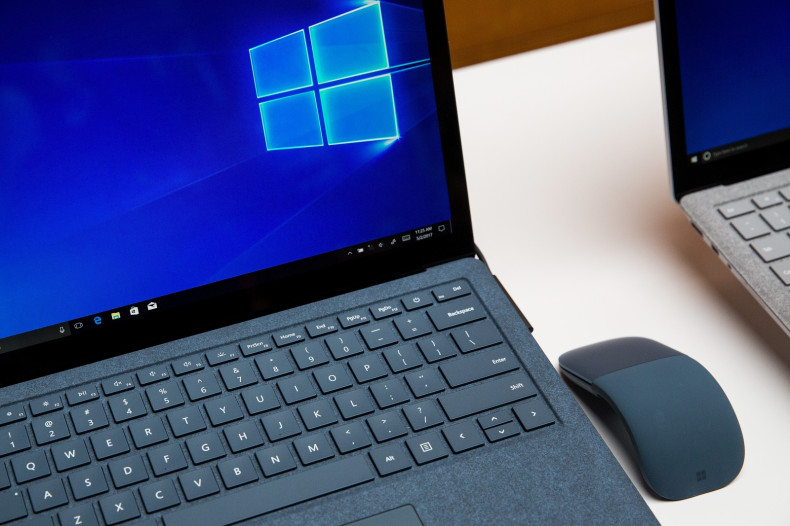 Microsoft is working on a new HomeHub feature for Windows 10 that would enable PC to control and manage smart home devices. The HomeHub, Microsoft's answer to Amazon Echo, is designed to offer families shared access to calendar, apps and a new welcome screen.
According to internal concepts obtained by the Verge, the compnay plans to to enable Windows 10 control smart home devices like Philips' Hue lights.
A key feature of the HomeHub is the new welcome screen with "always on" feature that lets families use to-do lists, calendars and notes. The welcome screen is designed for devices like new smaller hardware. It will support Cortana voice assistant from across the room, the Verge report said.
The company is aiming to include the new welcome screen, shared desktops and easy calling in Windows 10 update expected to be available in September this year.
The company's plan to support smart devices looks similar to that of Apple's Home app.
It is planning to support Hue, Nest, Insteon, Wink and SmartThings devices with the connected home app. Very much like Amazon Echo, Cortana would be used to send commands to smartdevices.
Microsoft has been working with manufacturers like HP and Lenovo to create new hardware or refresh existing PCs with the new HomeHub. Lenovo and HP are expected to launch all-in-one PCs in the holiday period with support for waking up with Cortana voice commands and new welcome screen feature for Windows 10.
The company is holding an event named "show the world what's next" on 23<sup>rd of this month in Shanghai, where the company could make the announcement about its new home effort.