Smart devices may soon provide UK police with evidence of crime – report
Digital forensic evidence of crime scenes could be used by detectives to solve various criminal cases.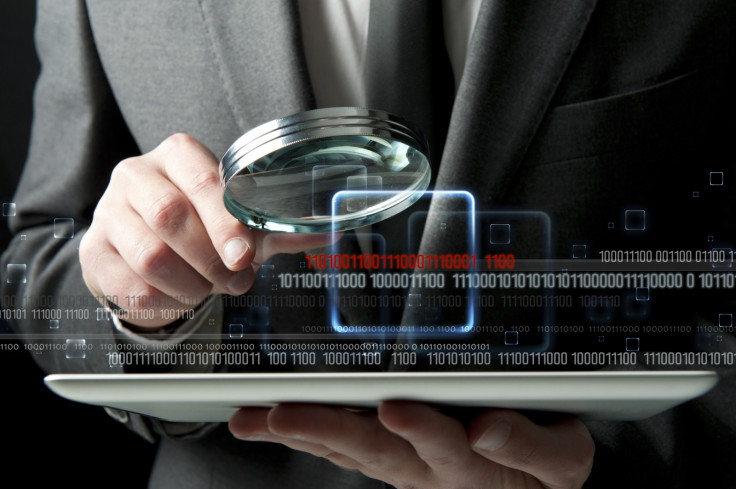 Smart home devices, including fridges, washing machines, lightbulbs and coffee-makers may soon provide police forces across the UK with critical data, linked to criminal investigations. Authorities believe that the internet-of-things (IoT) devices could potentially be used by detectives to gather digital crime scene evidence.
According to Scotland Yard's digital forensics chief Mark Stokes, IoT devices are likely to revolutionise crime-scene investigation. Detectives are being trained to identify digital footprints, which may help track events, in turn allowing authorities to establish the validity of alibis or root out inconsistencies in witnesses' statements.
Stokes told The Times, "The crime scene of tomorrow is going to be the internet of things. A £3,000 fridge with a built-in family hub in it will soon be £400. Wireless cameras within a device such as the fridge may record the movement of suspects and owners."
He added, "Doorbells that connect directly to apps on a user's phone can show who has rung the door and the owner or others may then remotely, if they choose to, give controlled access to the premises while away from the property. All these leave a log and a trace of activity."
The new Samsung Family Hub fridge, among other things, comes with a camera capable of carrying out a live feed of its contents. According to Stokes, the times and dates logged by the smart fridge, combined with the images from the internal camera, could prove to provide crucial evidence in certain kinds of criminal cases.
Stokes noted that there were plans to develop a digital forensics kit which would allow investigators to download data from the crime scene and screen data from microchips. This may work as an alternative to confiscating multiple devices, used by those in the vicinity of the crime scene.
In the US, the Arkansas Police recently demanded Amazon to hand over data from one of its Echo devices, in efforts to collate additional data in a murder investigation. Amazon declined the data request, asserting that user data information would not be released without a "valid and binding legal demand".
While IoT data could be useful in police investigations, the resulting clash with user privacy may lead to barriers in obtaining data and raise concerns about user data and privacy.
© Copyright IBTimes 2023. All rights reserved.