Microsoft Offers $250K Reward to Catch Rustock Botnet Hackers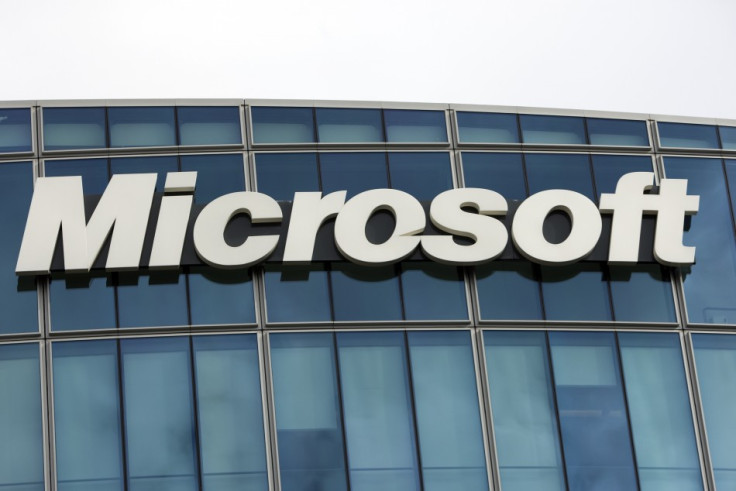 A post on Microsoft's blog from Senior Attorney, Microsoft Digital Crimes Unit Richard Boscovich has offered a $250,000 reward for information regarding the creators and operators of the Rustock botnet.
The move is the latest in Microsoft's ongoing campaign to track down and prosecute the creators of the Rustock botnet.
The Rustock botnet was taken down earlier this year after a successful action taken in civil court allowed the company to forcibly disrupt the botnet's operations.
The botnet itself gained notoriety for its ability to send up to 30 billion spam emails a day. During it's life-span the botnet was believed to have been used for numerous cyber crimes. These crimes included, "advertising counterfeit or unapproved versions of pharmaceuticals, and violating the trademarks of the pharmaceutical manufacturer Pfizer and Microsoft."
The botnet also has -- and still is -- infecting millions of Internet users' computers with all manner of viruses. In the blog post Boscovich commented:
"[A]lthough the Rustock botnet infection base has been cut in half in the short time since the takedown, there are still hundreds of thousands of infected computers around the world yet to be cleaned of the botnet malware."
The Senior Attorney went on to clarify that Microsoft already had "strong evidence" regarding the botnet's operators, but was offering the reward as a way to minimize the damage it inflicted on Windows users.
"This reward offer stems from Microsoft's recognition that the Rustock botnet is responsible for a number of criminal activities and serves to underscore our commitment to tracking down those behind it.
"While the primary goal for our legal and technical operation has been to stop and disrupt the threat that Rustock has posed for everyone affected by it, we also believe the Rustock bot-herders should be held accountable for their actions," wrote Boscovich.
To claim the reward the senior attorney requested that individuals e-mail the company at: avreward@microsoft.com.
© Copyright IBTimes 2023. All rights reserved.