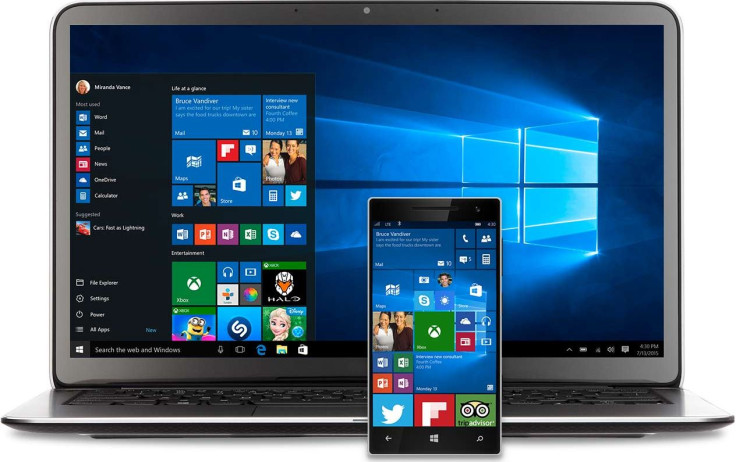 Microsoft has issued three small cumulative updates for the Windows 10 back to back. Bearing Microsoft support numbers KB3081448, KB3081449 and KB3081452, they are available through Windows Update and will be downloaded and installed automatically.
Windows 10 KB3081448, with all previously-released fixes, is aimed at enhancing the functionality of Windows 10. So, if you have the earlier updates already installed, you will get the new fixes only with this version.
The second one, KB3081449, improves what Microsoft has termed out-of-box experience (OOBE), which applies only to the Windows 10 OOBE process and will be available when the OOBE updates are installed.
The last release, KB3081452 will ease the upgrade experience to Windows 10. The release note for each update is not detailed, as Microsoft had said earlier that it would do so depending on the significance of the update.
While explaining its policy about how much information would be provided in the cumulative update a Microsoft spokesperson said: "As we have done in the past, we post KB articles relevant to most updates which we'll deliver with Windows as a service. Depending on the significance of the update and if it is bringing new functionality to Windows customers, we may choose to do additional promotion of new features as we deploy them."
Via Reddit