Microsoft Windows 10 successor will be a paid subscription service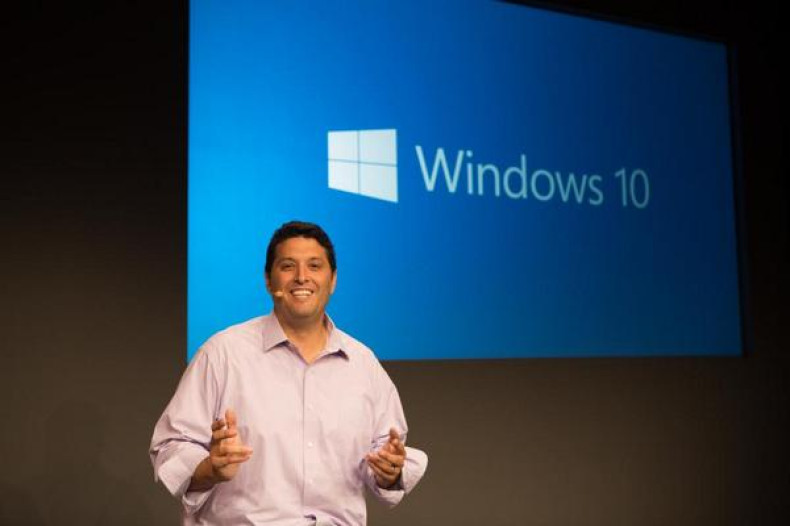 Even as Microsoft's Windows 10 operating platform is slated for launch in Q3 2015, the Redmond-based company has reportedly revealed the name of a successor.
Earlier, the technology giant had said that Windows 10 would be the last version of the numbered operating system. Now, a Forbes report suggests that Windows 10 would be succeeded by an OS called simply Windows.
"Windows will be delivered as a service bringing new innovations and updates in an ongoing manner, with continuous value for our consumer and business customers," The Verge quoted a statement issued by Microsoft.
The report said that Windows would be offered as a paid subscription service and Windows 10 users will not be able to freely upgrade to the operating system when it is released. With Microsoft still working on Windows 10, its Windows successor will not be launched anytime in the near future.
Microsoft has made it official that users of Windows 7, Windows 8, Windows 8.1 and Windows Phone 8.1 can upgrade to Windows 10 for free within a year of OS' release.
Windows 7 Service Pack 1, Windows 8 and Windows 8.1 users on PCs will get single-step upgrade paths, to switch to Windows 10.
Microsoft has also lined up a couple of software updates for Windows 10 termed Redstone, which will be released in 2016.