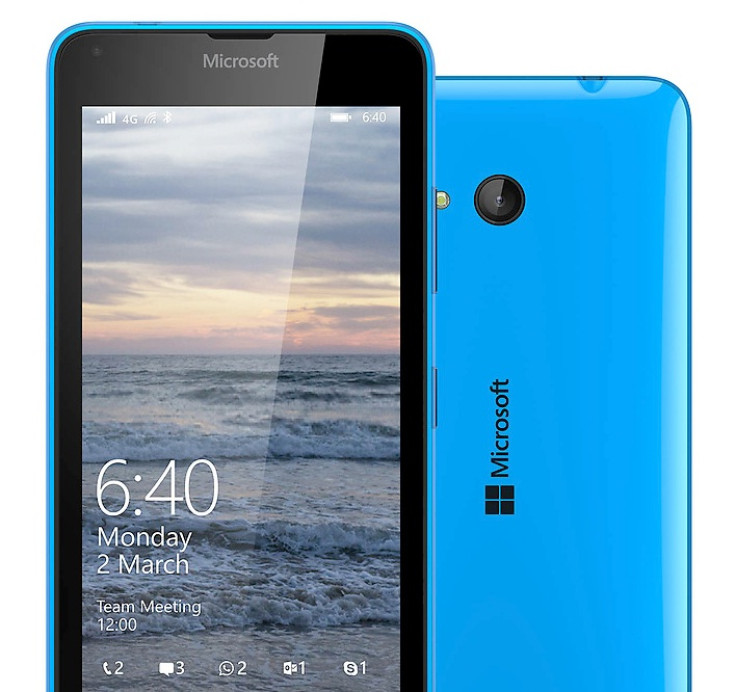 Microsoft, which has lined up the Windows 10 "unified" operating platform for release in the summer of 2015, has made it official that the OS will first be seeded to desktops and then to Windows Phone users.
The Redmond-based firm has also confirmed that it will first release Windows 10 for Phones to users of the recently launched Lumia 640.
Currently, the Lumia 640 runs the Windows Phone 8.1 operating platform out of the box, along with the Lumia Denim update.
Meanwhile, a WMPowerUser report, quotes Microsoft's general manger, in-charge of operations in Scandinavia, Ossi Korpela via a video message as saying that owners of Lumia 640 "can expect the Windows 10 OS upgrade on a priority".
Moreover, Korpela has hinted that Windows 10 for Phones will first be released in Europe and be seeded to Windows Phone users across the world.
Therefore, Lumia 640 users in Europe could check their devices for the Windows 10 upgrade in the second quarter of 2015. The OS will will be available via over-the-air (OTA) mechanism.
Since Microsoft has not yet made the release date of Windows 10 official, it could be possible that Lumia users in the US may receive the OS by the end of 2015.